Welcome To Moonstone Hotel Properties
Your Place To Dream

Nestled among stunning gardens, rugged beaches, and scenic natural landscapes lies a collection of enchanting hotels just waiting to be discovered. Charming accommodations, spectacular views, delicious dining, and intriguing amenities invite you to break away from the everyday.
Family fun, historic landmarks, and local wineries are all within reach. Make memories to last a lifetime with a wedding or event amidst acres of gorgeous gardens. Rejuvenate your body and spirit with soothing spa treatments and tranquil surroundings. Savor fresh-from-the-garden cuisine that celebrates the bounty of nature.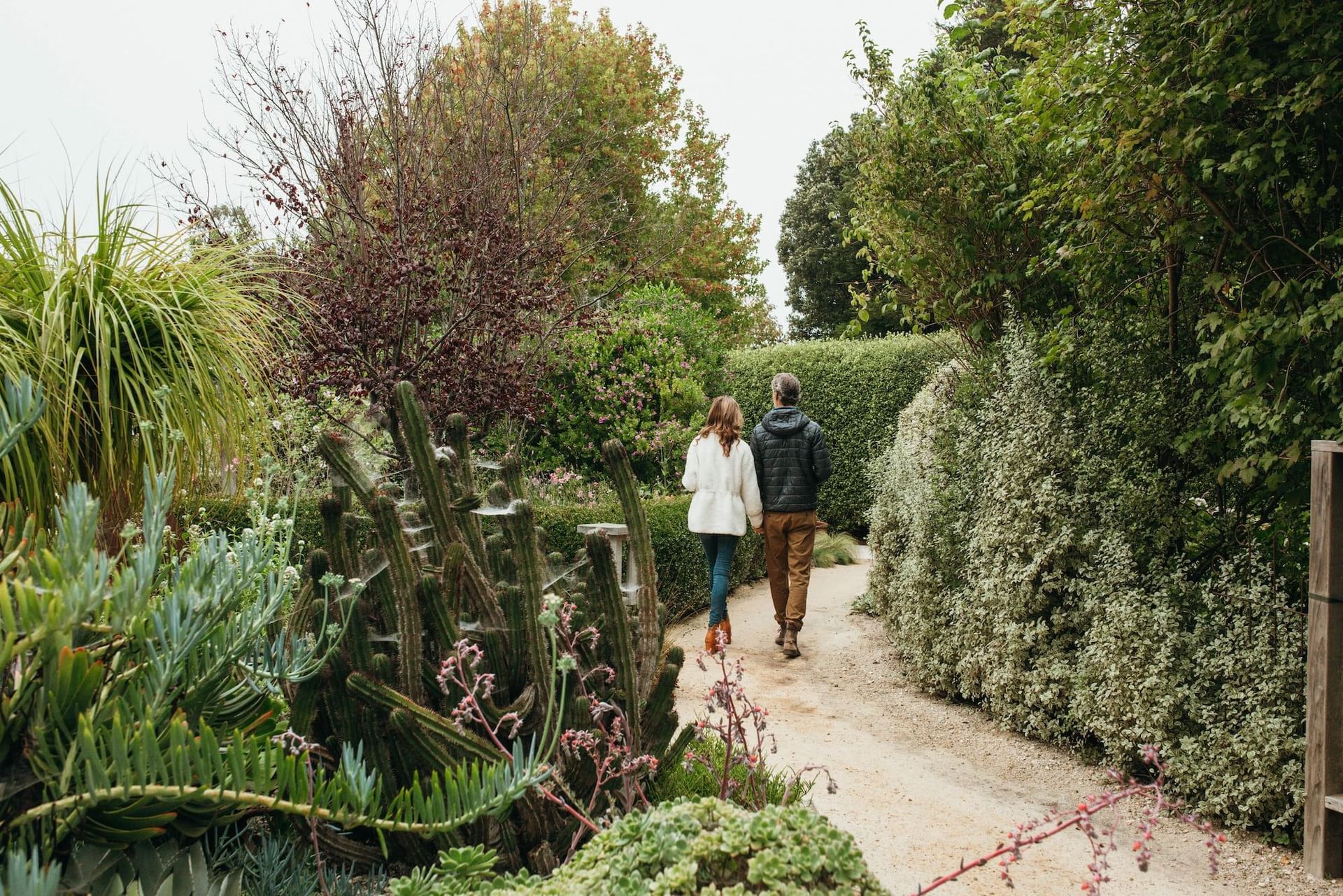 Cambria Pines Lodge
Escape to a charming garden-themed getaway in coastal California.
Oregon Garden Resort
Relax at our tranquil Willamette Valley resort overlooking the beautiful Oregon Garden.
Cambria & Silverton Christmas Markets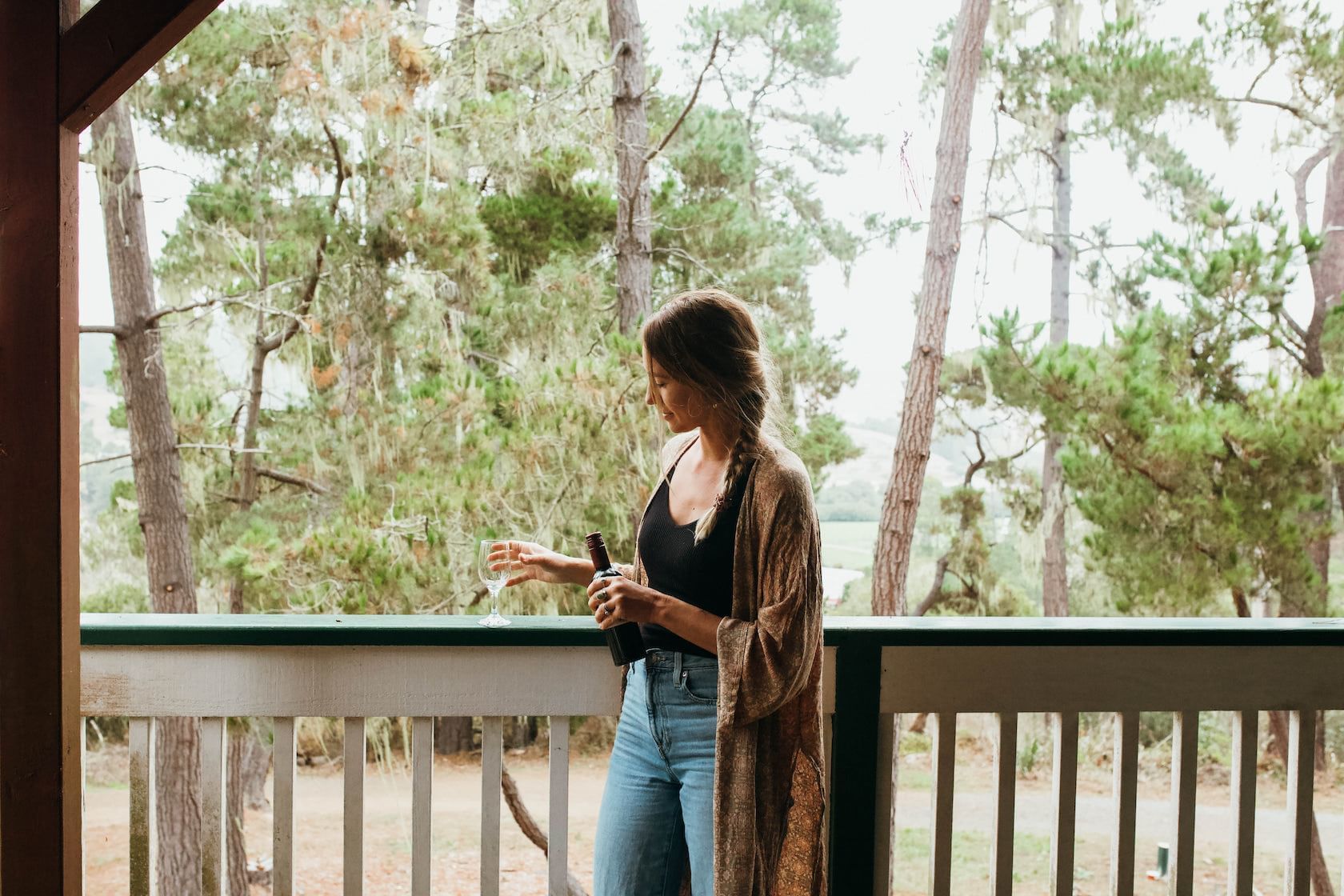 Sea Otter Inn
Discover a tranquil retreat overlooking Cambria's famous Moonstone Beach.
The Monterey Hotel
Enjoy the historic warmth & affordability that make us the best value in downtown Monterey.
The J. Patrick House & Inn
Get away to the beautiful town of Cambria and enjoy breakfast delivery at this charming Inn.
House on Burton
Escape to this spacious monthly vacation rental in the beautiful town of Cambria.