Celebrate Christmas at a Moonstone Hotel Property!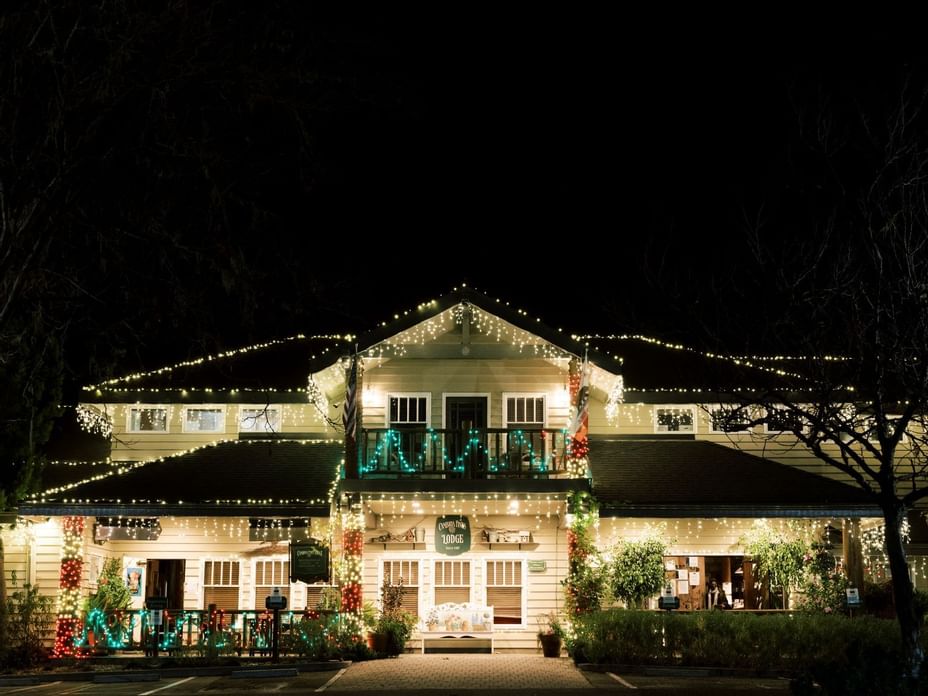 Okay, it isn't a secret but at Moonstone Hotel Properties we LOVE Christmas. I mean, what's not to love when it comes to gingerbread houses, warm cookies, time spent with family, gift wrapping, decorating... we could go on and on about all the wonderful things this time of year offers. Join us at your favorite Moonstone Hotel Property to celebrate Christmas and all the joyous holiday happenings nearby:
We hope you'll get to celebrate the holidays with us at one of our properties! Here's to another joyful and festive season in California and Oregon.