Christmas in July!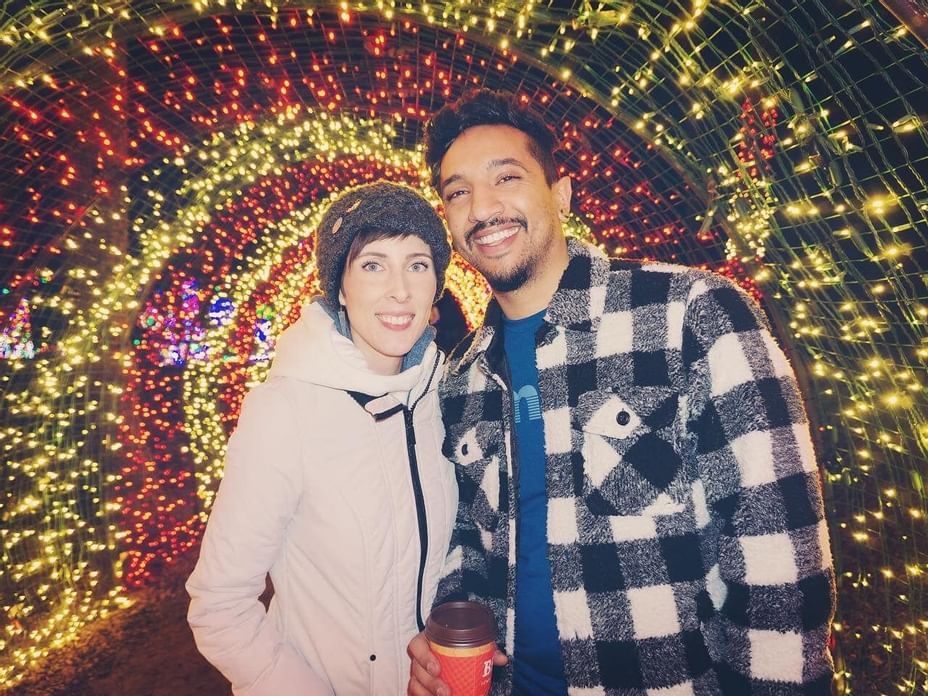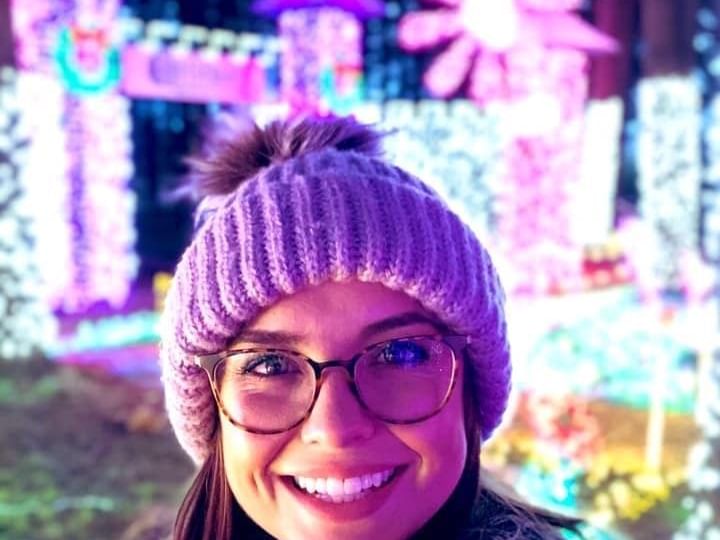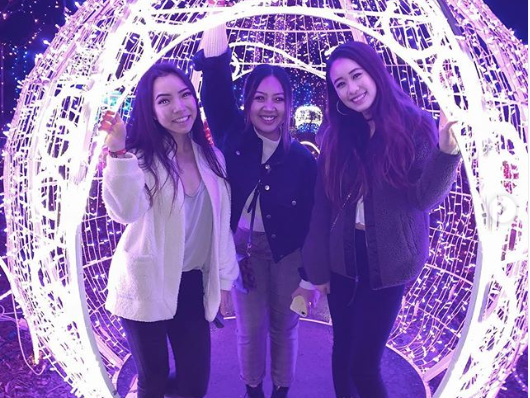 At Moonstone Hotel Properties we LOVE Christmas and each year we invite you to celebrate the magic of the holidays with our annual German Christmas Markets! At the Oregon Garden Resort, you'll be immersed in the holiday spirit and more than a million lights at the Silverton Christmas Market. And at Cambria Pines Lodge, you'll enter a winter wonderland featuring two million lights and a world-class market at Cambria Christmas Market.
We're celebrating Christmas in July and are getting excited about the upcoming holiday season! Join us in celebrating all the amazing things our Christmas Markets do for our local communities and the exciting updates we have in store for our 2021 events.
We like to be a part of our local communities and give back. Our Christmas Markets create employment opportunities for up to 250 local residents and we always strive to include local businesses and artists in our vendor markets. In addition, our events have supported HART Cambria, Silver Falls School District and The Oregon Garden in the past. In 2019 we partnered with "Jack's Helping Hand" to offer a night for special needs children to experience the Christmas Market without the crowds and at a reduced rate. We also donated tickets to various non-profits for raffles including San Luis Obispo's Mission Prep High School Scholarship Program, Paso Robles Co-Op Preschool fundraiser and HART animal rescue's fundraiser.
As a family-owned business, we full-heartedly believe that giving back to our local communities through employment opportunities, donations and magical holiday memories is an important part of our Christmas Markets. Supporting the community is just another way we get in the festive spirit!
Our Christmas Markets plan to return bigger and brighter than ever this winter! The Silverton Christmas Market returns Nov 26th - Jan 9th (previously known as Christmas in the Garden) and will feature more than a million lights, live music, pictures with Santa, a snowless tubing hill and so much more! Book a Christmas Light Package at the Oregon Garden Resort before your preferred night sells out. Rates start at only $169 for two people and include entry to the market and light display!
The iconic light display and market on the Central California Coast returns Nov 26th - Jan 1st! The Cambria Christmas Market features 2 million twinkling lights, a world-class German Christmas market, live music, festive food and drinks and more! Book our Christmas Light Package at Cambria Pines Lodge, Sea Otter Inn or J. Patrick House & Inn to experience the magic of the holiday season! You'll be immersed in what guests have called "a hallmark movie moment". Our Cambria Market even competed on ABC TV's The Great Christmas Light Fight in 2019!
We're excited to be celebrating Christmas in July with you and hope you'll make it to one of our impressive 2021 Christmas light displays! Stay tuned for more details on the events by visiting our website or following us on social media.
Cambria Christmas Market Facebook