Our Fav Restaurants in Cambria
Family-friendly, Pet-friendly, Budget-friendly and Date Night Options!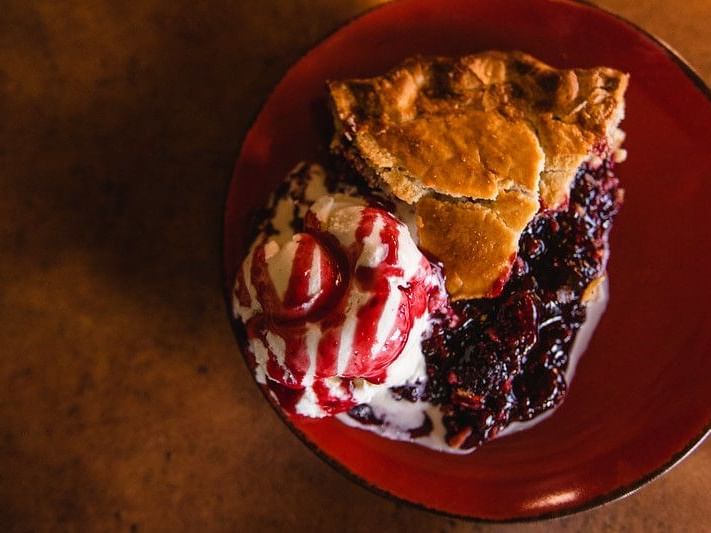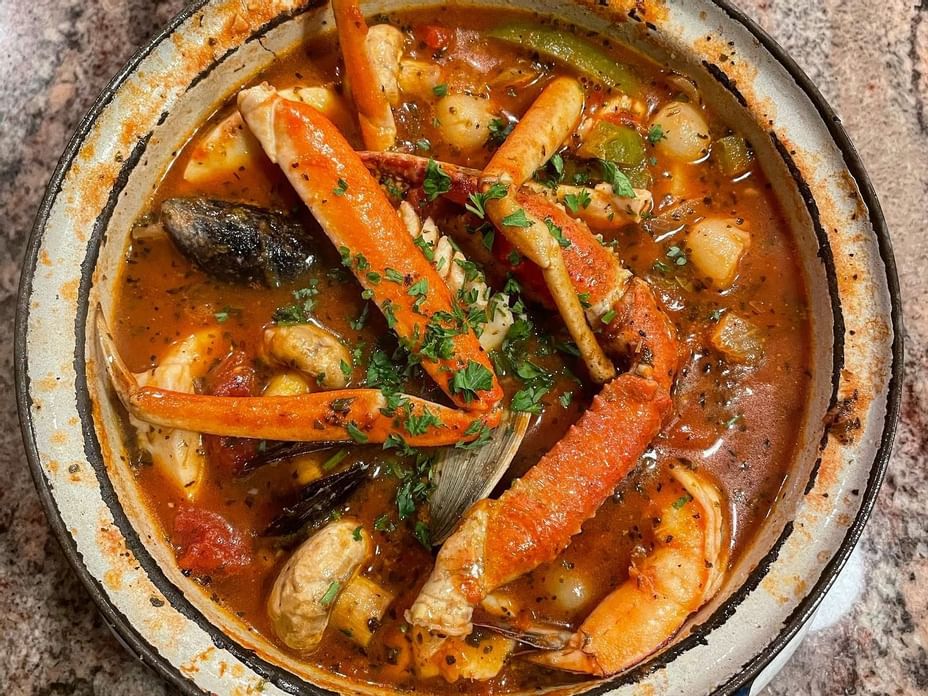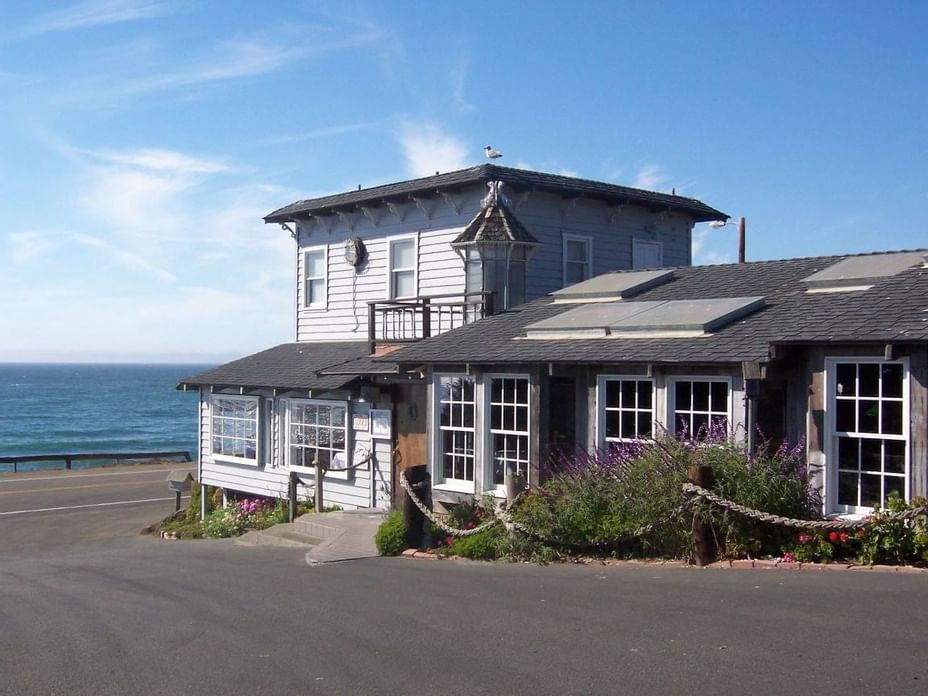 A visit to Cambria isn't complete without eating your way through all the delicious, local cuisine our small town has to offer! Traveling with the family, your furry pal, your partner or on a low budget? Here are our favorite restaurants!
Family Friendly: Bring the family to Linn's Restaurant for breakfast, lunch, or dinner! Linn's menu offers a variety of foods so there is something for everyone - even the pickiest of eaters. There is a kids menu available and we highly suggest trying out one of their family packs at lunchtime, which serves 4 and comes with entrees and sides. And this piece of information may sway you to head there right now - Linn's has out-of-this-world desserts!
Pet-Friendly: Traveling with your furry pal and staying at our pet-friendly property Cambria Pines Lodge? No need to travel far because Cambria Pines Lodge Restaurant offers outdoor pet-friendly dining. Our restaurant menu features regionally-inspired food and drinks in a casual dining experience. The menu offers steak, seafood, and pasta dishes made with organic, hand-picked herbs. You will enjoy a delicious meal in a relaxed atmosphere with your pup!
On a Budget: Staying in Cambria but don't want to spend a fortune on dining? Check out Boni's Tacos. The Taco Truck is located in downtown Cambria next to Pacific Premier Bank. Boni's is known for their famous, authentic tacos and they are sold at reasonable prices. Also, if you have dietary restrictions, they offer different options such as veggie burritos.
Date Night: Treat your love to a charming meal at Robin's Restaurant. Robin's was voted "Best North Coast Restaurant" multiple times for a reason! The restaurant offers a beautiful setting to dine in. Your partner and you will feel the romance bloom in the outdoor seating in their garden. Robin's romantic menu features global cuisine and Central Coast wine that you'll both savor!
BONUS: Sea Chest Oyster Bar along Moonstone Beach is a popular place to dine! They offer great views of the ocean (a must-see at sunset) and super fresh seafood. Sea Chest is cash only and does not take reservations. There's always a line in the parking lot to get in so plan accordingly and arrive early!

Next time you visit Cambria be sure to check out these great dining options and discover more on your own! If you are planning a getaway consider staying at our unique properties in Cambria.