California Wine Month in Monterey
Our Favorite Wineries in Monterey County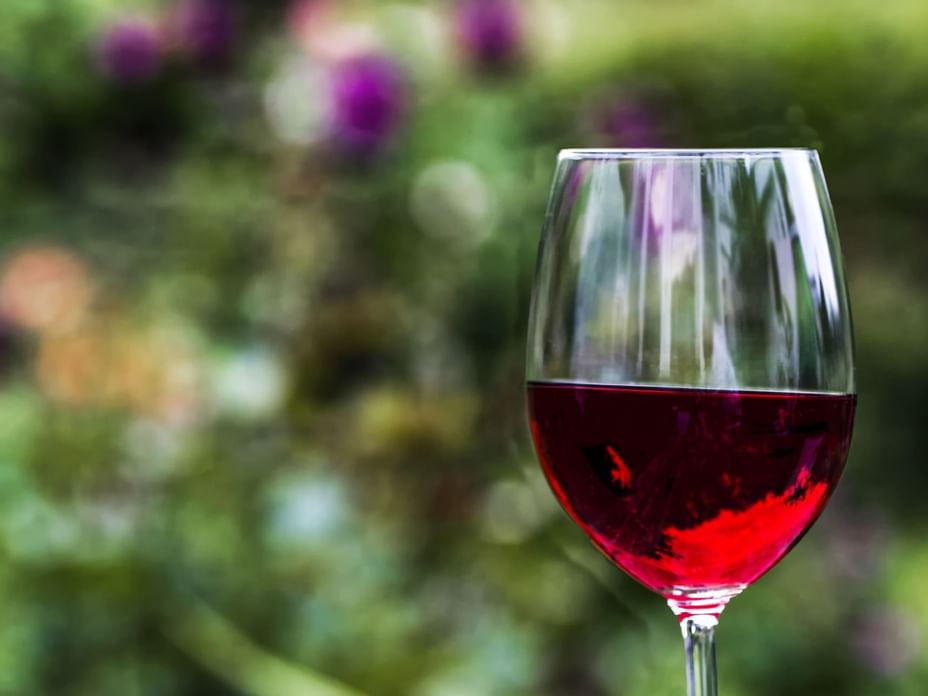 September is California Wine Month! Did you know that Monterey County was named as one of 2013's "Top Ten Wine Travel Destinations" in the world by Wine Enthusiast Magazine? The Monterey Hotel is near some great wineries. Here are some of our favorite wineries in Monterey County, following COVID-19 guidelines:
Comanche Cellars, 412 Alvarado St - Located downstairs at The Monterey Hotel, Comanche Cellars is offering sidewalk tastings Wed-Sun. We suggest trying their superb Dog & Pony Rosé with soft, subtle notes of crabapple and melon.
Bargetto Winery, 700-G Cannery Row - Right on Cannery Row you'll enjoy wine tastings in Bargetto Wineries' outdoor courtyard. Try their 2017 Central Coast Merlot, a medium-full bodied wine with fruity aromas of black cherry, plum and currant. Reservations for seating are required.
Sovino Wine Bar & Merchant, 241 Alvarado St - Just a 3-minute walk from The Monterey Hotel, you'll find Sovino Wine Bar open for outdoor seating. Grab a bottle of their boutique 2017 Sovino Pinot Noir, a delicious red blend.
Pierce Ranch Vineyards, 499 Wave St - Small, family-owned winery Pierce Vineyards has adapted to COVID-19 restrictions in Monterey County and offers to-go tasting flights. A portable version of their usual onsite tastings, each consists of five two-ounce bottles containing the five wines on that week's menu. We suggest taking a bottle of their 2016 Petite Sirah back to your hotel, a full-bodied wine with a luscious texture complete with plum, blueberry, dark chocolate and a hint of lavender notes.