Pet-Friendly Trip to Monterey
Enjoy Pet-Friendly Activities During Your Stay!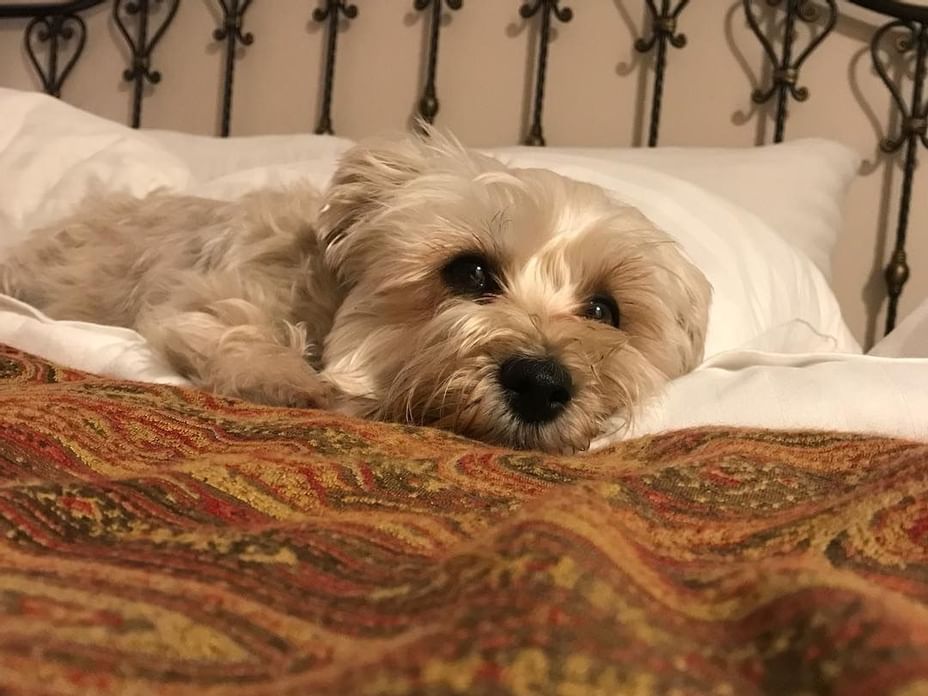 One of our favorite amenities at Moonstone Hotel Properties is that we are pet-friendly! This week we are featuring our pet-approved property, The Monterey Hotel, located in the heart of Monterey.
As you may know, there is so much to see and do in Monterey. The Monterey Hotel is conveniently located near several local attractions for you and your pup to explore! We know it takes a lot to prepare for your trip with your furry friend, so here are our favorite pet-friendly activities we think you should enjoy:
We hope you're able to enjoy a getaway to Monterey with your furry friend! As always, the front desk is happy to provide suggestions on what to see and do during your visit.