Relax and Unwind in Monterey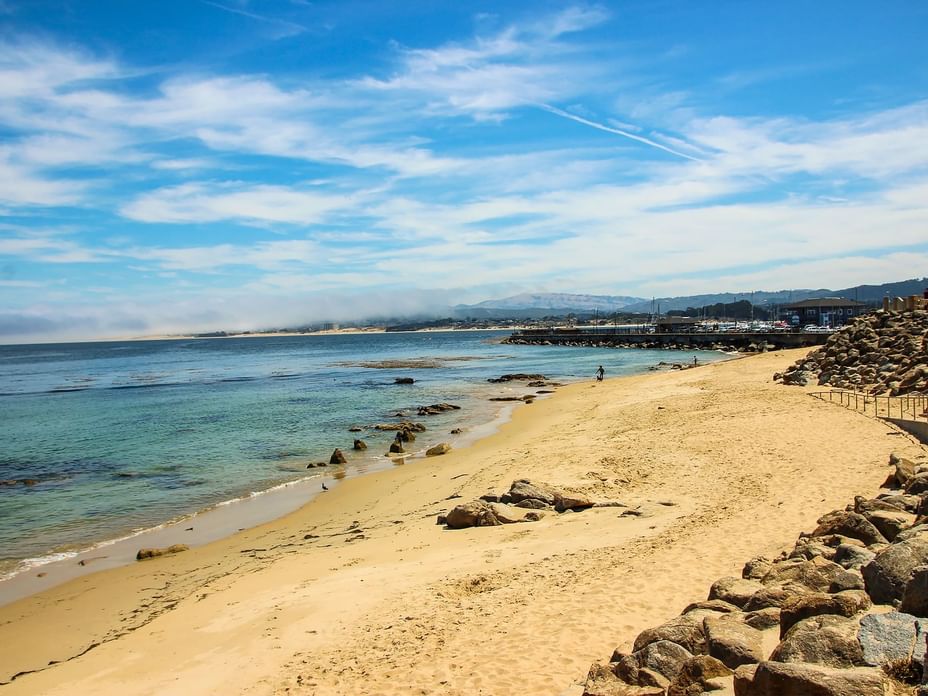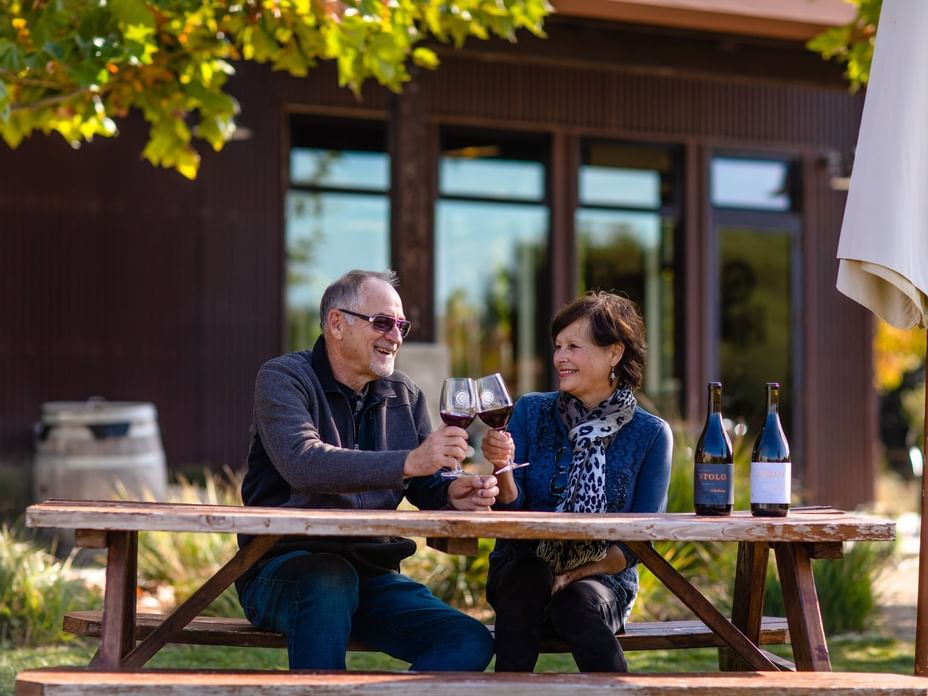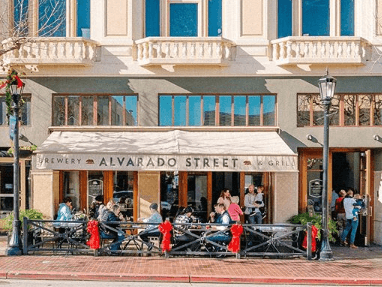 Monterey is a beautiful coastal town located on California's Central Coast. Known for its stunning natural beauty, great food, and rich history, it's the perfect destination for a relaxing getaway. The Monterey Hotel is conveniently located in downtown Monterey and allows you to easily explore exciting local attractions. From a relaxing stroll on the beach to a hike with a stunning view of the Pacific coastline, Monterey is the perfect destination to escape the hustle and bustle of everyday life.
After reading our tips for how to make the most of your time in Monterey, we bet you'll be ready to start planning your next getaway.
Take a stroll along the beach: Monterey is home to some of the most beautiful beaches in California. Take a walk along the beach and breathe in the fresh ocean air. You can also try activities like beachcombing, kayaking or paddleboarding.
Visit the Monterey Bay Aquarium: The Monterey Bay Aquarium is one of the top aquariums in the world and a must-see destination. It has a wide variety of sea creatures and marine life on display, and the peaceful atmosphere makes it a great place to relax and unwind.
Go for a hike in the hills: Monterey is surrounded by beautiful hills and mountains. Take a hike and enjoy the stunning views of the coast and the surrounding landscape.
Enjoy a spa day: Monterey is home to several spas that offer a wide range of services. Treat yourself to a massage or a facial and let yourself unwind. The Front Desk is happy to provide you with suggestions for spas in the Monterey area!
Go wine tasting: The Monterey area is home to several wineries that offer tastings and tours. Take a tour and sample some of the local wines, and then relax with a glass of wine while taking in the beautiful views. PS - Did you know that the Monterey Hotel features a Wine & Stay special package? Book today and you'll enjoy overnight accommodations and a $40 gift certificate to enjoy wine with our neighbor, Comanche Cellars.
Visit the Cannery Row: Cannery Row is a historic area of Monterey that was once home to several fish canning factories. Today, it is a popular destination for shopping, dining, and entertainment. Take a walk along the waterfront and explore the shops and restaurants.
Enjoy craft beer: Craft beer tasting in Monterey can be a unique and enjoyable experience. The city is home to several craft breweries, each offering a variety of styles and flavors to suit different tastes. Some popular options include Alvarado Street Brewery, which specializes in hoppy beers, and Peter B's Brewpub, which offers a selection of both classic and experimental brews. In addition to the breweries, there are also several bars and restaurants that feature a selection of craft beers from local and regional breweries. Whether you're a beer connoisseur or just looking for a new experience, craft beer tasting in Monterey is definitely worth checking out. For all of the beer lovers out there, check out our Beer & Stay package and you'll enjoy overnight accommodations and two beer flights with our neighbor, Alvarado Street Brewery.
We hope you're able to enjoy a relaxing visit to beautiful Monterey soon! Right now, the Monterey Hotel is offering a seasonal deal where you can save 25% on Sunday-Friday rooms until March 30th, 2023 with the special code WINTER.