Silverton on a Dime
Enjoy a budget-friendly vacation!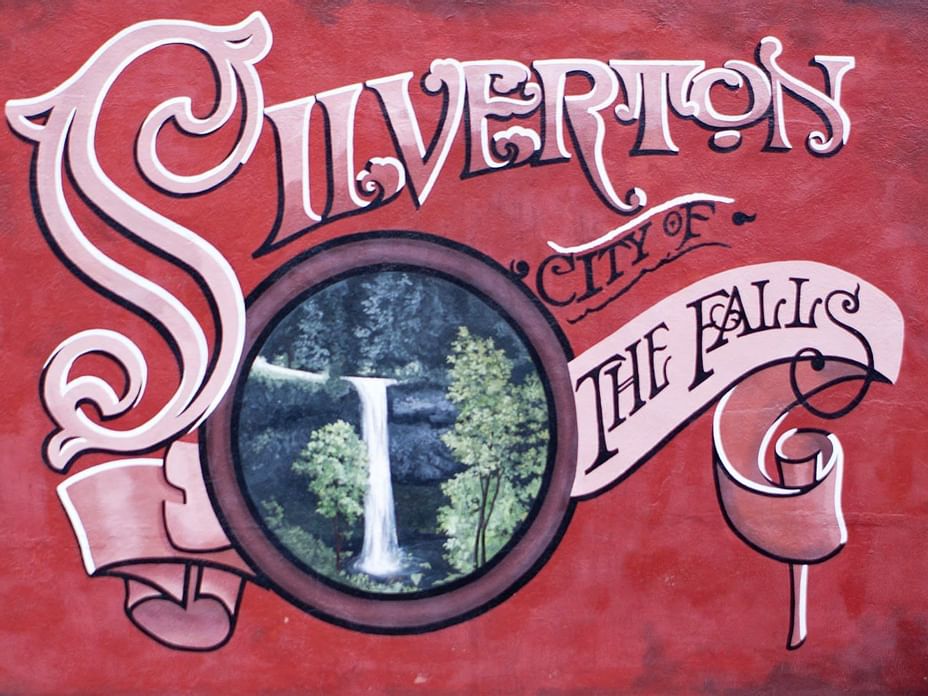 Silverton, OR, located just south of Portland in Oregon's beautiful Willamette Valley, is an ideal getaway off the beaten path! Visitors can enjoy learning about the local history, and trying the delicious local cuisine, beer and wine while taking in the breathtaking views. Travel can cost a pretty penny, but if you do it right, you can enjoy your time in Silverton without breaking the bank. Here are some suggestions for the budget-friendly traveler in Silverton:
Stay at Oregon Garden Resort. From romantic getaways and family vacations to girls' spa escapes and more, the Oregon Garden Resort offers an unforgettably relaxing destination with special offers! You can enjoy a stay surrounded by the beauty of the Willamette Valley without going over your budget. The best part? Right now, you can save 25% on rooms until March 31st, 2022 with the special code SPREE.
Visit the Silverton Farmers Market. On Saturdays from 10am-12:30pm you can discover great discounted shopping at the Silverton Farmers Market! Enjoy quality, locally crafted products at a fair price. Items you can find at the Market include soaps, fused glass, houseplants, t-shirts and of course great produce!
Take advantage of some of the great happy hours around town! Here are a few favorites:
The Fireside Lounge (895 W. Main Street): Located just a minute from your hotel room is the Fireside Lounge at the Oregon Garden Resort! No need to uber, because with the lounge just being steps away, it's almost too convenient to not stop in for a few drinks. The Fireside Lounge offers delicious bites like the crowd-favorite coconut prawns and warm spinach artichoke dip on their happy hour menu. Visit between 3-5pm or 9-10pm to take advantage of their daily happy hour specials. See the menu here.

Silver Falls Brewery & Ale House (207 Jersey St): Enjoy craft beer and a snack right in historic downtown Silverton! Silver Falls Brewery offers a $1 off beer Wednesday - Friday from 2pm-5pm for happy hour. Try their 1933 German-style pilsner or the seasonal Winter Falls Stout which has cold-brewed coffee from Silver Falls Coffee Company added, as well as cacao nibs, making this a rich full-bodied beer.
Take the Silverton Mural Society Walking Tour. A self-guided tour that takes you to 22+ hand-painted murals around town! Throughout the years, the hand-painted murals have evolved into a free outdoor museum that gives you a peek into the rich history of our small town! The murals depict key events and people throughout Silverton's history. You can take a virtual tour of the murals using the free app.
We're sure if you build your trip's itinerary around some (or all) of these ideas you will have a great time and get to experience the best of what Silverton has to offer, all while sticking to your budget!