Sip & Stay in the heart of the Willamette Valley!
Enjoy exclusive offers to local wineries during your stay at the Oregon Garden Resort.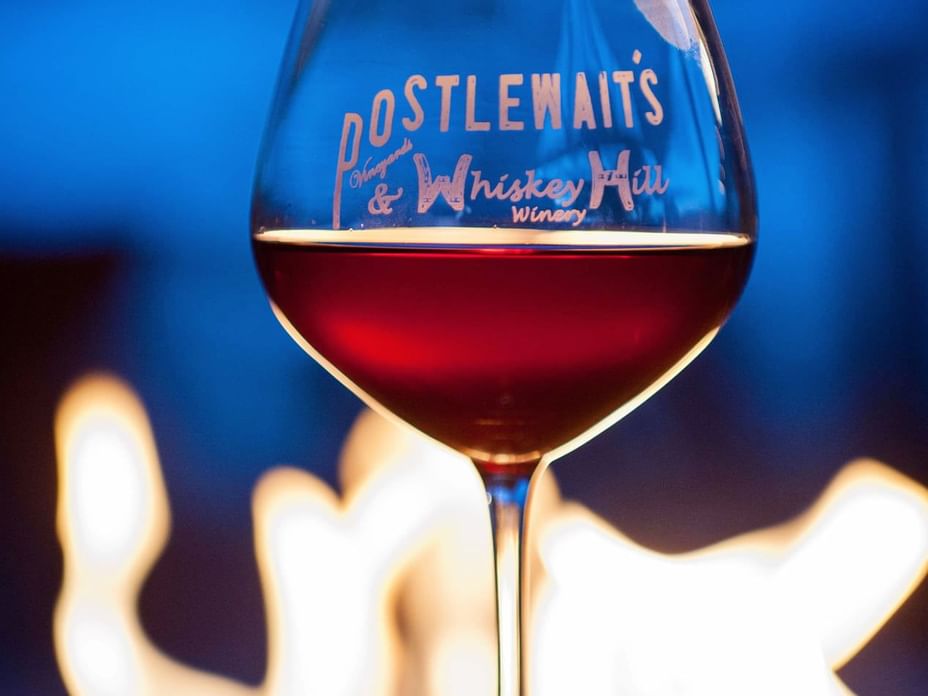 Calling all wine lovers! In need of a vacation complete with delicious wines? Well, look no further because Oregon has no shortage of world-class wineries to visit. Plan a getaway this summer to the Willamette Valley in Oregon and enjoy exclusive deals to local wineries when you stay at our property, the Oregon Garden Resort.
Whether you are new to wine tasting or an experienced connoisseur of wines, you'll fall in love with the many boutique wineries the Willamette Valley has to offer. The Willamette Valley is well known for its premier pinot noirs and rich history. What makes Willamette Valley wine country so unique are the soils and climates the grapes grow. Wine tasting at one winery is a completely different experience from tasting at another winery nearby because of the complexity of the soils, guaranteeing a unique tasting experience wherever you go!
The Willamette Valley is highly regarded as Oregon's leading wine region and the best place to truly get away from the hustle and bustle of Portland. Not only are the wines world-class, but the views are also stunning! You'll be in awe of the rolling hills and feel transported to another country when in reality, you're only 45 minutes away from the city!
When you book at the Oregon Garden Resort, we offer exclusive deals to our guests that you can't get anywhere else. Just show your Resort confirmation email to the wine attendants and you'll be able to enjoy free tastings at select wineries and up to 20% off bottle purchases. You can view the wineries we partner with below and the deals they offer here.
So get ready to sip & stay with us this summer! Gather your girlfriends or your partner in wine for an amazing getaway complete with stunning views, delicious wines and an experience of a lifetime.
Wineries we partner with:
Alexeli (Molalla)
Christopher Bridge Wines (Oregon City)
Forest Edge Vineyard (Oregon City)
Hanson Vineyards (Woodburn)
King's Raven Winery (Oregon City)
Paradis Vineyards (Mt. Angel)
Pheasant Run Winery (Aurora)
Pudding River Wine Cellars (Salem)
Silver Falls Vineyard (Sublimity)
St. Josef's Winery (Canby)
Vitis Ridge Winery (Silverton)
Whiskey Hill Winery (Canby)
Wooden Shoe Vineyards (Woodburn)