The Ultimate Central Coast Getaway at Cambria Pines Lodge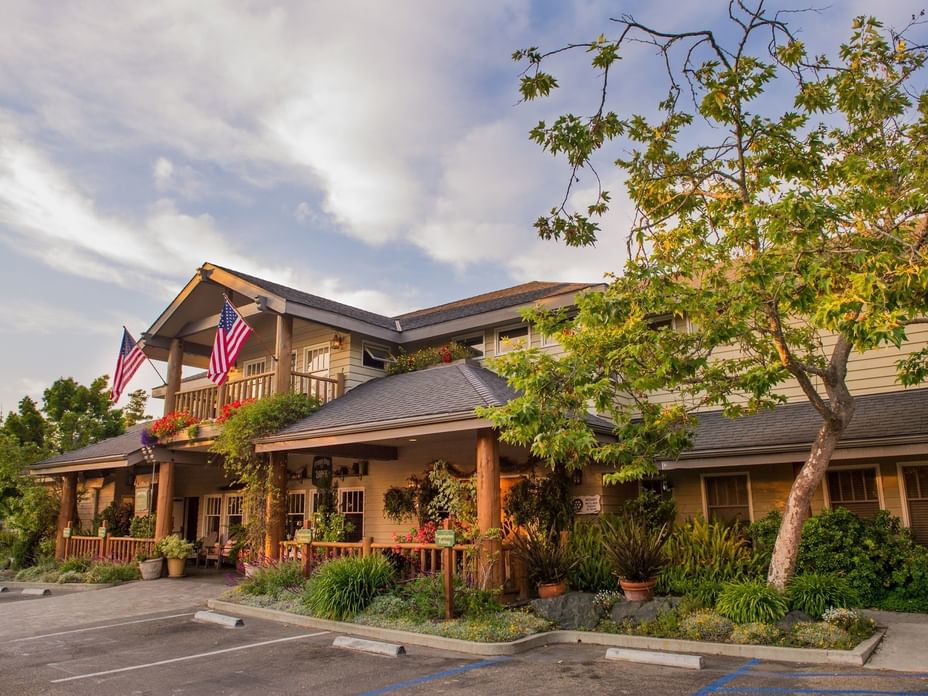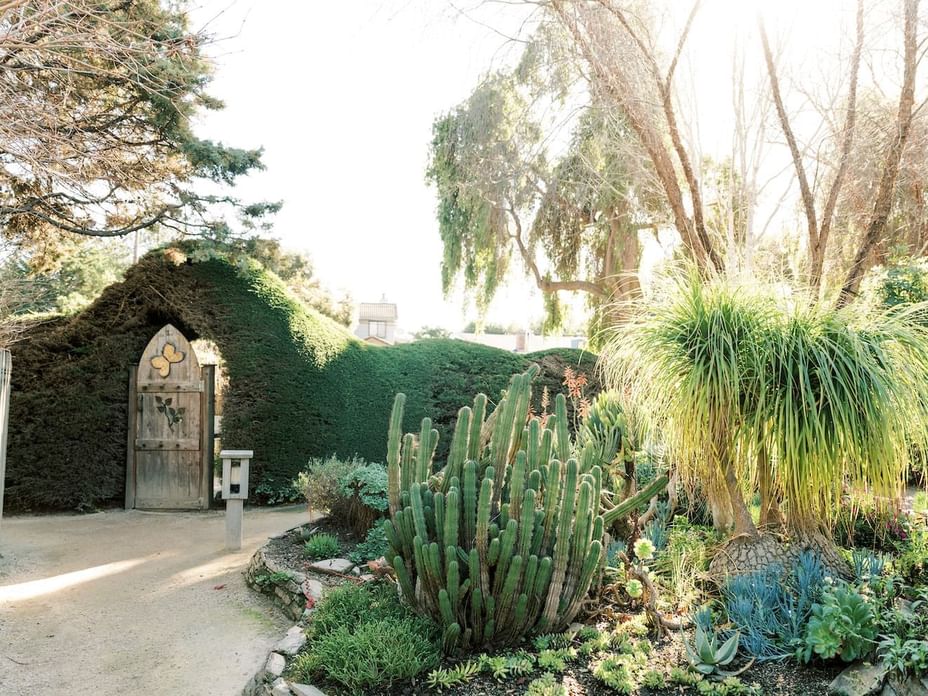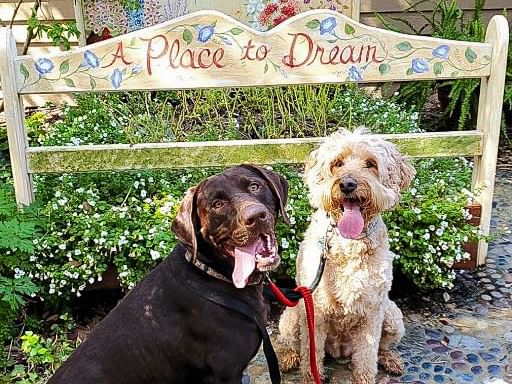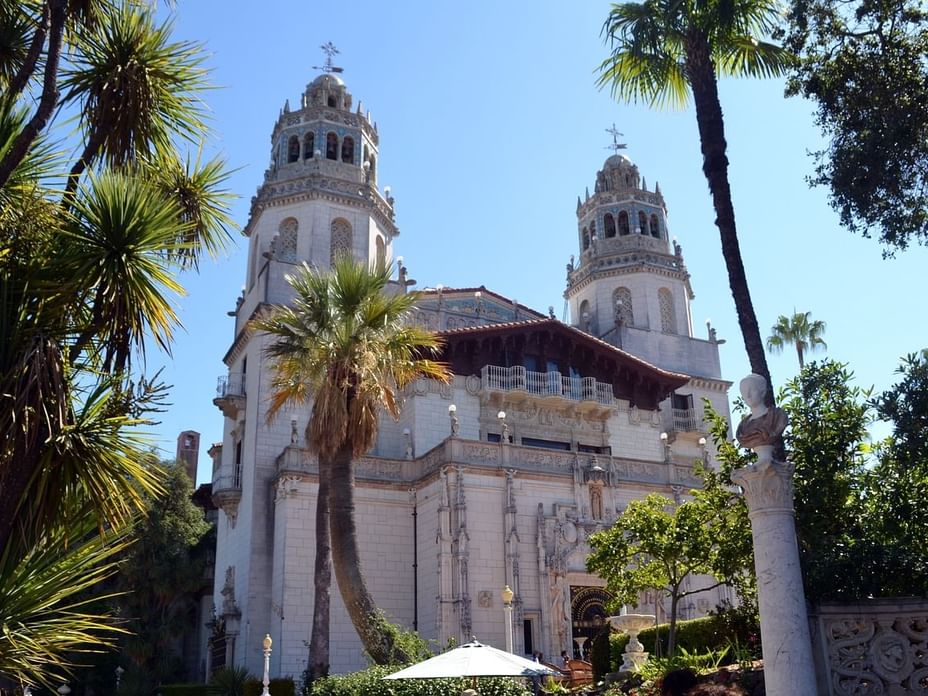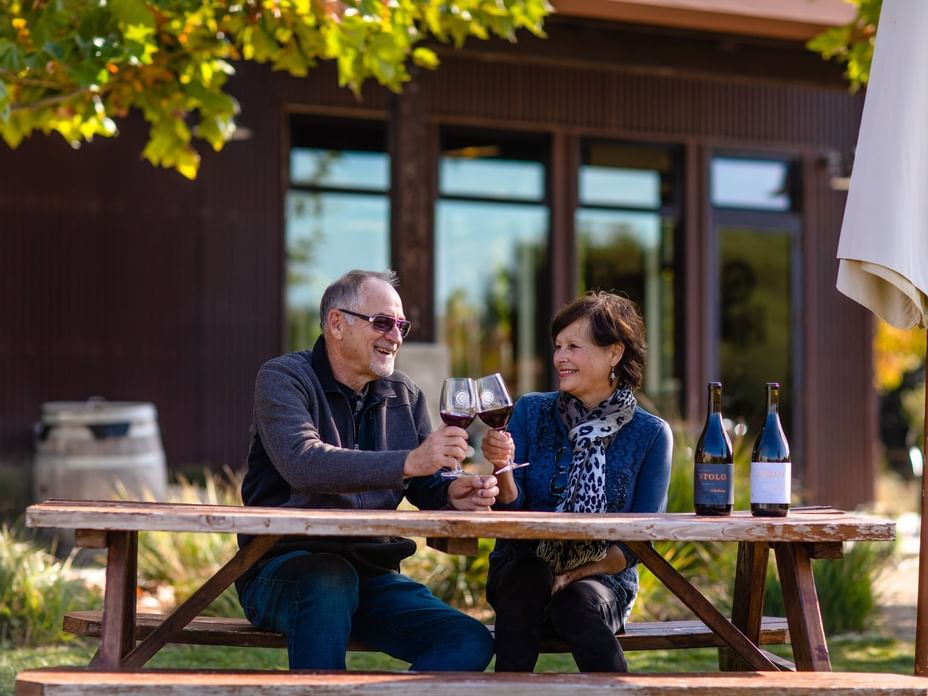 If you're looking for a beautiful and relaxing spring getaway, Cambria Pines Lodge on the California Central Coast is an excellent choice. With its stunning location, charming accommodations and fantastic amenities, this destination has something to offer everyone.
First of all, let's talk about the location. Cambria Pines Lodge is situated in the heart of the Central Coast, just minutes from Moonstone Beach. The area is known for its picturesque beaches, breathtaking views, and mild, sunny weather, making it an ideal destination for a spring vacation. Whether you want to take a stroll on the beach, go hiking in the nearby mountains, or simply relax and enjoy the stunning scenery, this area has it all. For all of the wine lovers out there, you won't want to miss wine tasting at local wineries! The Central Coast is ideal for wine tasting with its perfect climate, diverse vineyards and breathtaking landscapes.
The Lodge is located just minutes from some of the area's most popular attractions, including Hearst Castle, the Piedras Blancas Elephant Seal Rookery and the charming town of Cambria itself. And with so much to experience, you'll never run out of things to do during your stay.
But the location is just the beginning. The Cambria Pines Lodge itself is a true gem, with charming accommodations that are perfect for a romantic getaway or a family vacation. The rooms are cozy and comfortable, with all the amenities you need to feel at home. Many room types feature cozy fireplaces and private decks with stunning vistas. Select rooms are even pet-friendly if you want to explore with your furry friend (don't forget to do some research on pet-friendly attractions in the area)! If you're looking for something extra special, consider upgrading to one of the Lodge's luxurious suites. Select suites sleep up to six people and are perfect for guests who would like more space.
Of course, no spring getaway is complete without great amenities, and Cambria Pines Lodge doesn't disappoint. Unwind and make the most of your getaway by exploring 25 acres of lush gardens, relaxing in the outdoor pool and hot tub area and dining in the onsite Restaurant. Before heading back to your room, stop by the Fireside Lounge for a nightcap and enjoy nightly live music by local musicians.
Does this sound like your ideal getaway? Click here to book your stay.
Pro-tip: Save on your visit and sign up for the email newsletter to receive special discounts!