Why We Love Garden Weddings
Our Venues Make for the Perfect Garden Wedding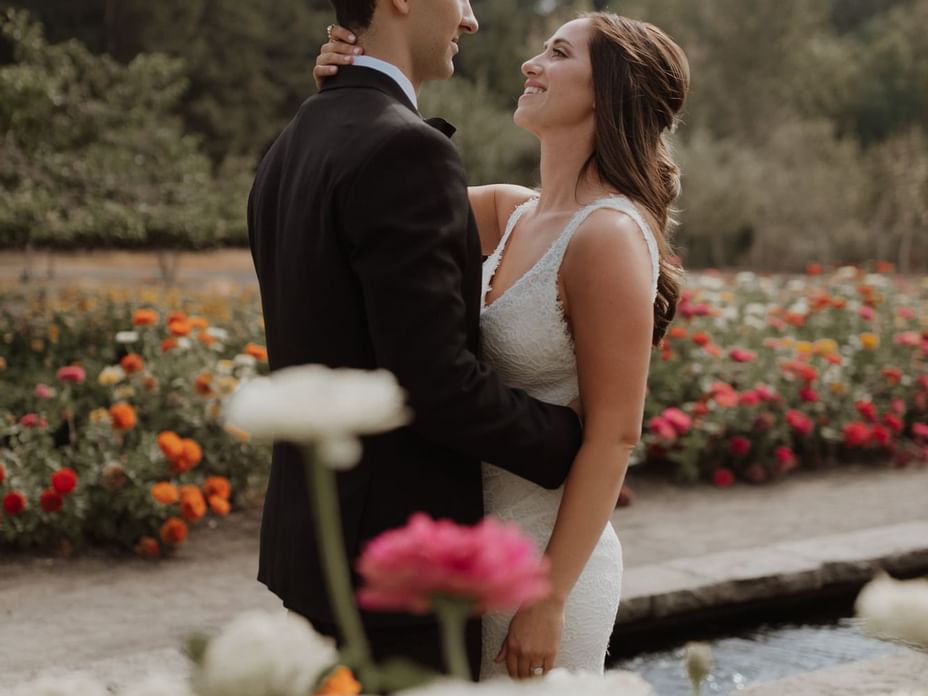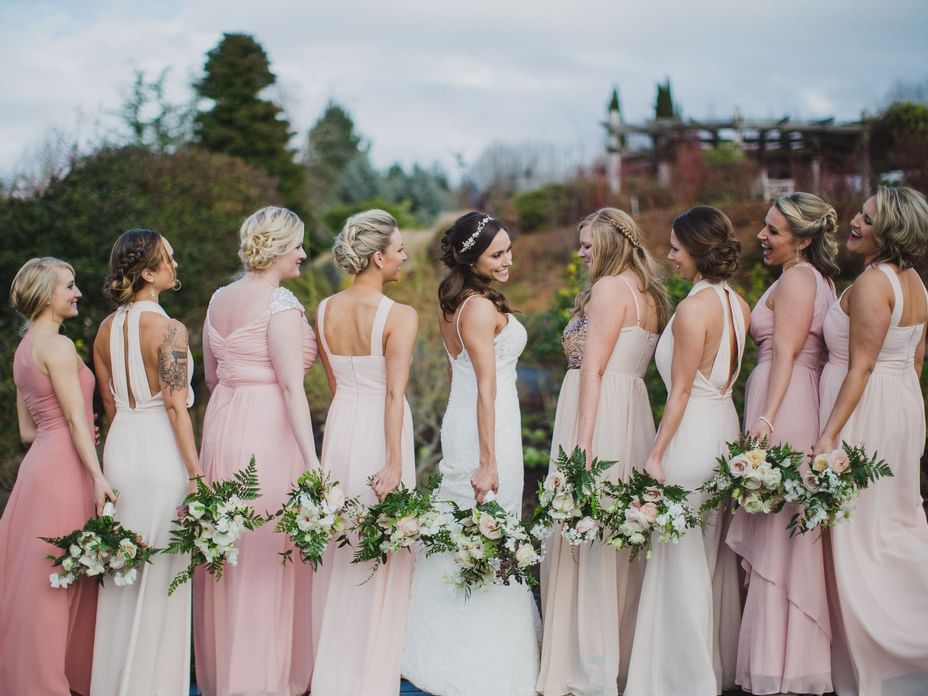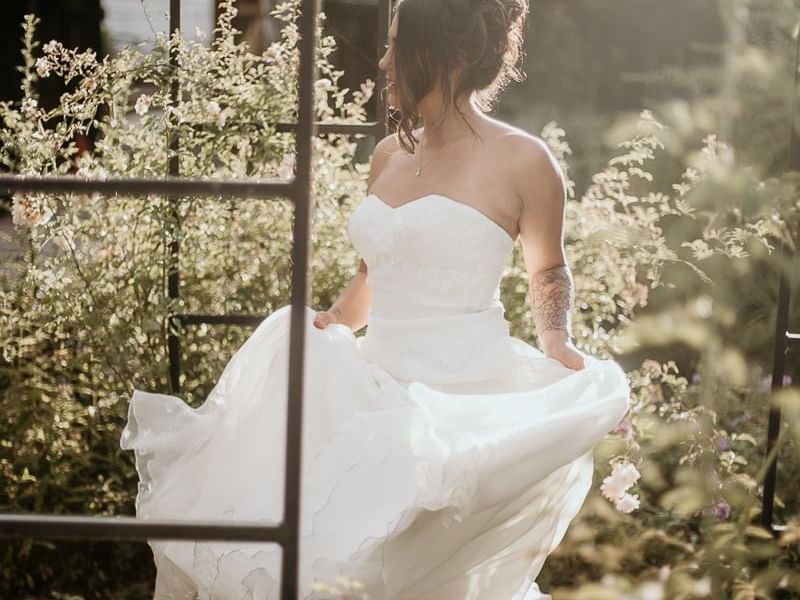 When deciding between an indoor wedding vs outdoor, the latter takes the cake for us! We are obsessed with garden weddings and here are four reasons why:
The beauty of nature. Having a garden wedding means colorful photos and gorgeous scenery. Garden venues are often more spacious as well. They're perfect for small, medium or big weddings, where the open space works to your advantage!
Save money on florals or decorations. Having an outdoor wedding means the flowers are already onsite! Florals can cost a pretty penny; however, gardens are naturally beautiful and require fewer decorations. Here, nature works to enhance your wedding theme.
Natural lighting is best for photos. Capture your dream wedding with the perfect lighting. Natural lighting conditions are actually preferred by most photographers. Smile and say "I Do" with the confidence that your wedding photography will be picturesque.
Let your creative side go wild. Garden venues are perfect for letting you be creative in the design and layout. You can usually mold the space how you wish - if you envision yourself getting married under a cherry blossom tree or a string of lights, you usually can!
At Moonstone Hotel Properties, we cherish garden weddings. Check out Cambria Nursery and Florist or Cambria Pines Lodge for your California Central Coast garden wedding. Looking for a Pacific Northwest wedding venue? The Oregon Garden Resort in Silverton and The Village Green in Cottage Grove are the perfect venues for your dream garden wedding.