Wine Country, Yes Please!
Guest Blog by @bellarose4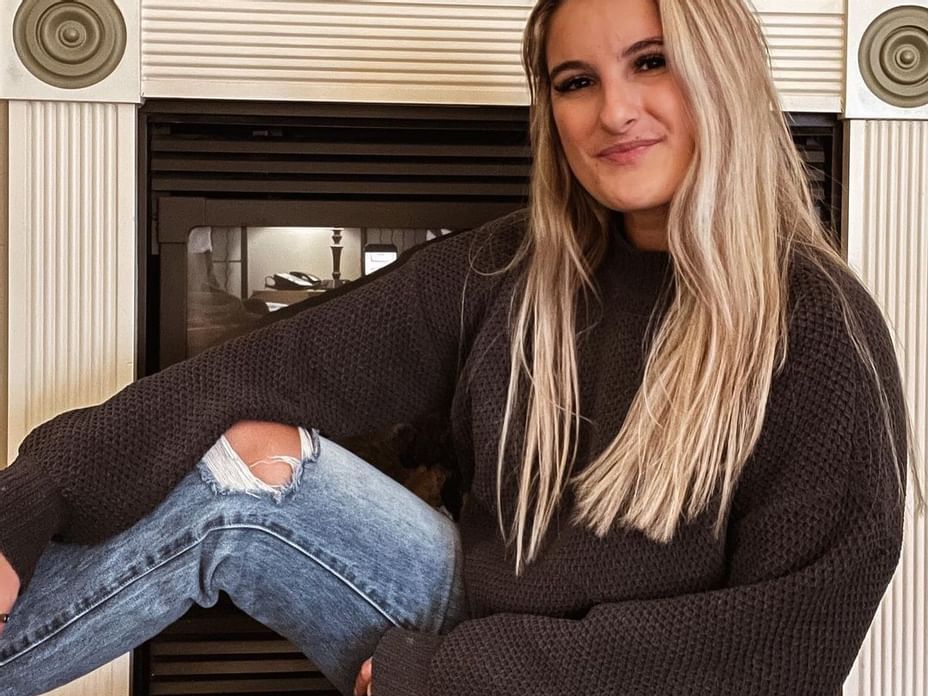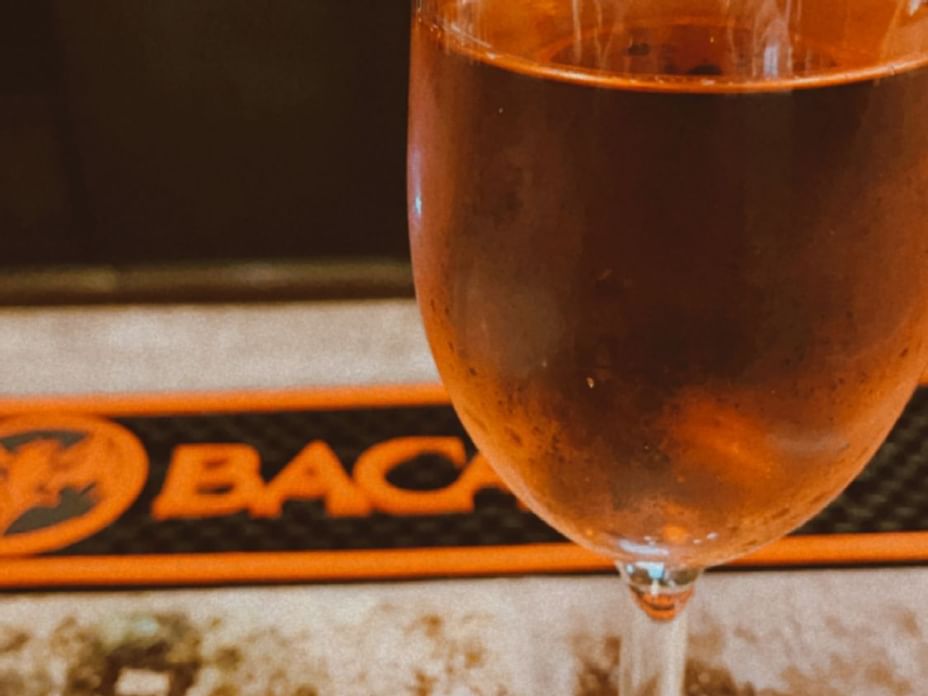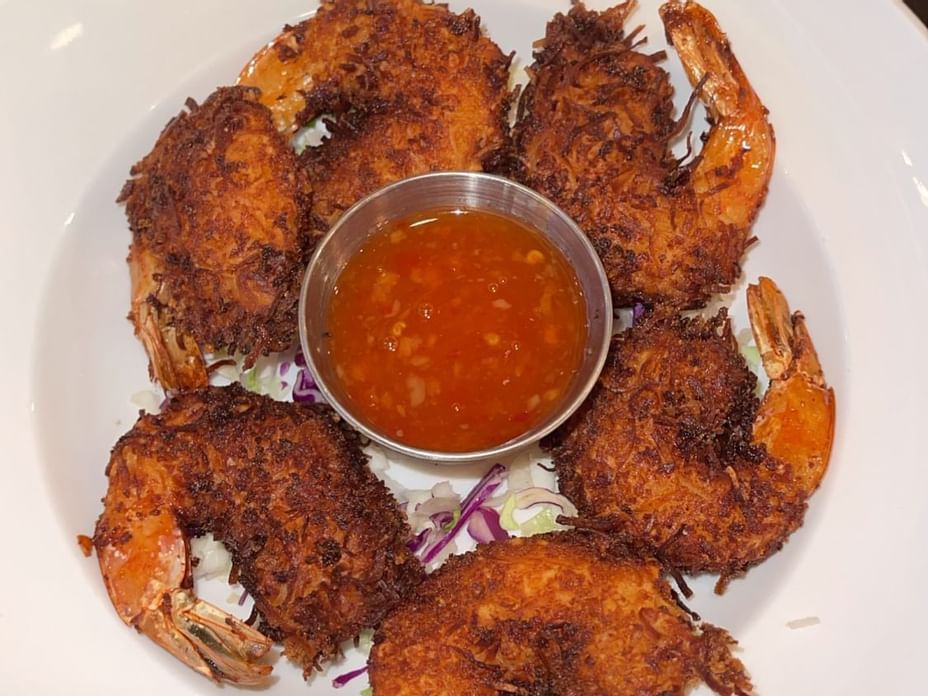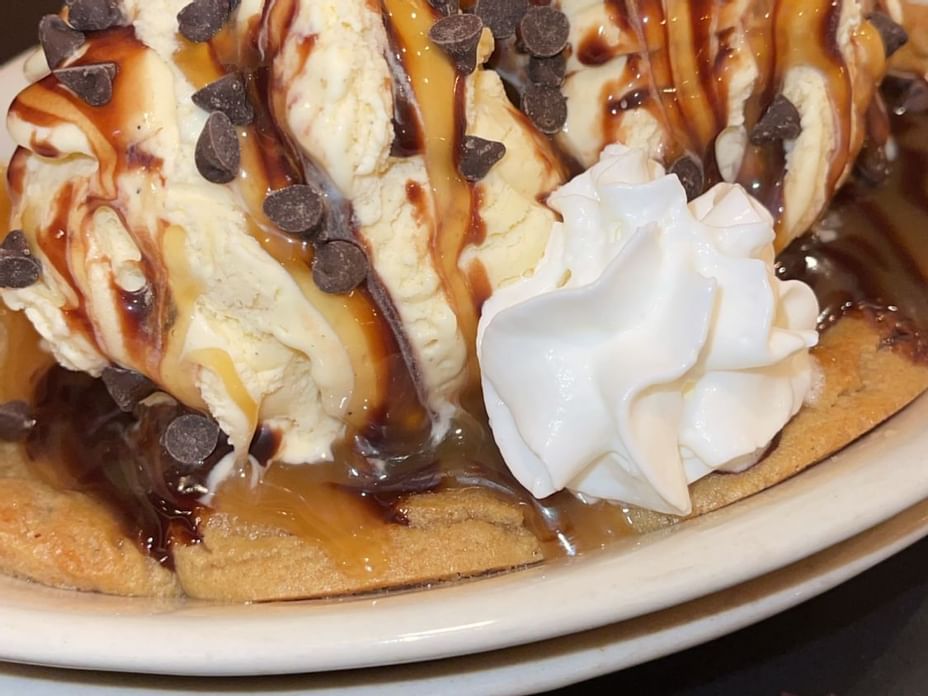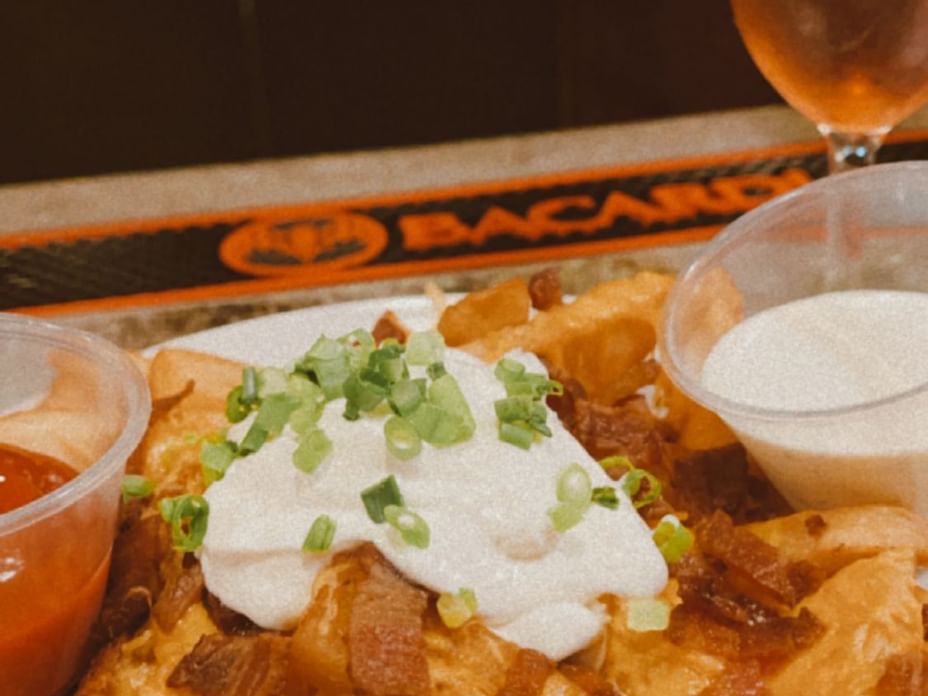 For years everyone has told me to visit Oregon, I finally did and I have no regrets! The state is absolutely beautiful and has so many different aspects to it.
Where to stay?
Talk about the beauty! On your next trip to Oregon, you have to hit up wine country, specifically Silverton to stay at the Oregon Garden Resort (@oregongardenresort). This adorable homey resort was built around the Oregon Garden (@oregongarden) and is family-owned. Surrounding it is also a bunch of wineries to choose from to enjoy. By staying at the resort you get a discount at some of the selected wineries. AND they also host weddings and spa treatments!
For dinner, the restaurant is absolutely delicious! Offering land and sea they have an entire wine list some of which they have grown themselves. And the cottages they put you in are to die for! My favorite part is each of them having their own fireplace.
Where to eat?
The Garden View Restaurant inside the Oregon Garden Resort is well worth it! There are so many options to choose from, my favorite was the Coconut Prawns as an appetizer, Butternut Squash Zoodles for my entree and the Deep Dish PB Cookie for dessert. Wow! It was so good I had to eat there two nights in a row lol!
Overall, Oregon did not disappoint and I cannot wait to go back! Definitely part of the west coast that you need to explore!
~ Guest blog written by Bella Rose