Your Travel Guide to Monterey
Where to dine, wine, explore, shop and stay.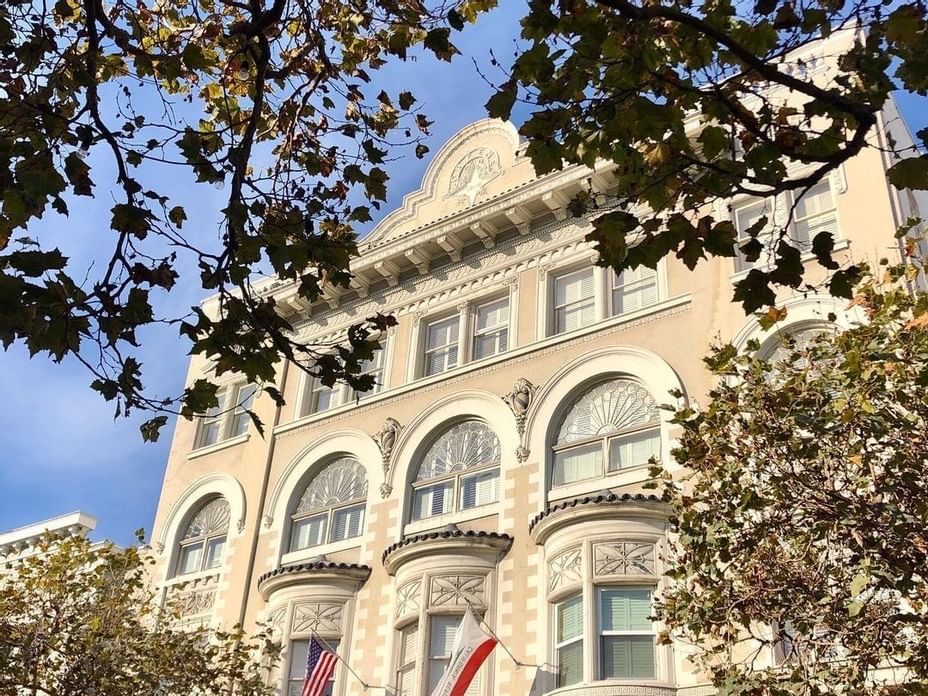 Monterey is one of the best places to visit on the California coast! From beautiful beaches to great shops and restaurants, there's no shortage of things to do. We've put together your travel guide to ensure you have a fantastic trip!
Monterey is such a fun place to visit and has a lot to offer. We hope you enjoy your future getaway now that your itinerary is complete!