Eco-Friendly Lodging
6 Ways Our Hotels are Helping the Environment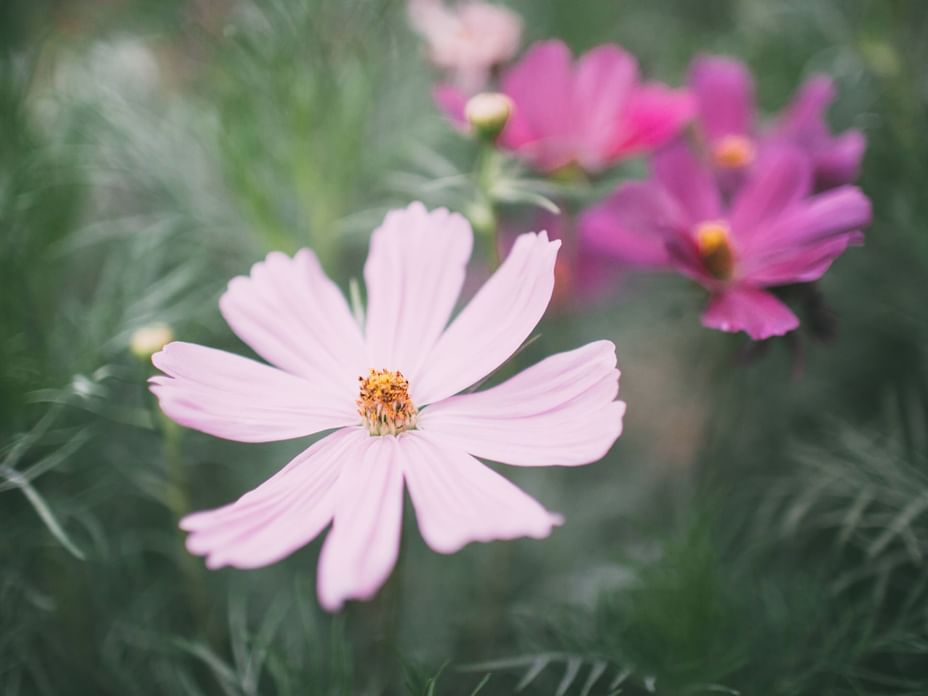 Happy Earth Day! Being green is not something we focus on just for Earth Day - it's an initiative we value all year long. At Moonstone Hotel Properties, our passions include taking care of our guests, gardening and taking care of the planet. Our properties each feature a garden theme, and most offer extensive gardens and grounds that our guests can enjoy.
Here are a few things we do to ensure an eco-friendly experience for you while helping to preserve our planet and communities.
Toiletries: Many of our hotels use wall-mounted dispensers for shower gel, hair shampoo and conditioner. Dispensers reduce waste and minimize the number of plastic containers sent to landfills. A 50-room hotel using dispensers can keep more than 1,000 packages from entering landfills each year.
Fresh, Local Ingredients: Our hotel restaurant menus feature many fresh, local ingredients grown on the property or by local farmers. At Cambria Pines Lodge we have organic kitchen gardens and at the Oregon Garden Resort, we locally source produce and herbs from the Willamette Valley. The delicious, healthy and seasonal vegetables, herbs and salad mixes are grown locally, and in the Lodge's garden, are harvested by hand and served fresh in our restaurants. 
Water and Energy Conservation: Many of our hotels feature low-flow toilets, which use as little as 0.8 gallons of water per flush, and aerated showerheads, which use only 2 gallons of water per minute. We employ water conservation practices in our irrigation systems and operate energy- and water-efficient laundry facilities in many of our hotels. Our guest rooms also include compact fluorescent light bulbs.
Community Programs: Our hotels participate in Green Programs within the community.
Laundry: The laundry facility at Cambria Pines Lodge, which handles all the laundry for all our Cambria Properties, uses Ozone technology and water reuse methods. This saves water, gas and electricity.
Construction: Whenever possible, we follow environmentally-friendly construction practices. We work with green construction companies such as Forest Certification Resource Center, Building Green, Green Floors, Healthy Building Network and SmartWood.
When you stay at a Moonstone Hotel Property, you can book feeling confident in our green initiatives. Our love for the outdoors and the natural beauty of our locations inspire us to be stewards of the environment in which we live.