Haunted in Monterey?
Spooky Sensations at The Monterey Hotel!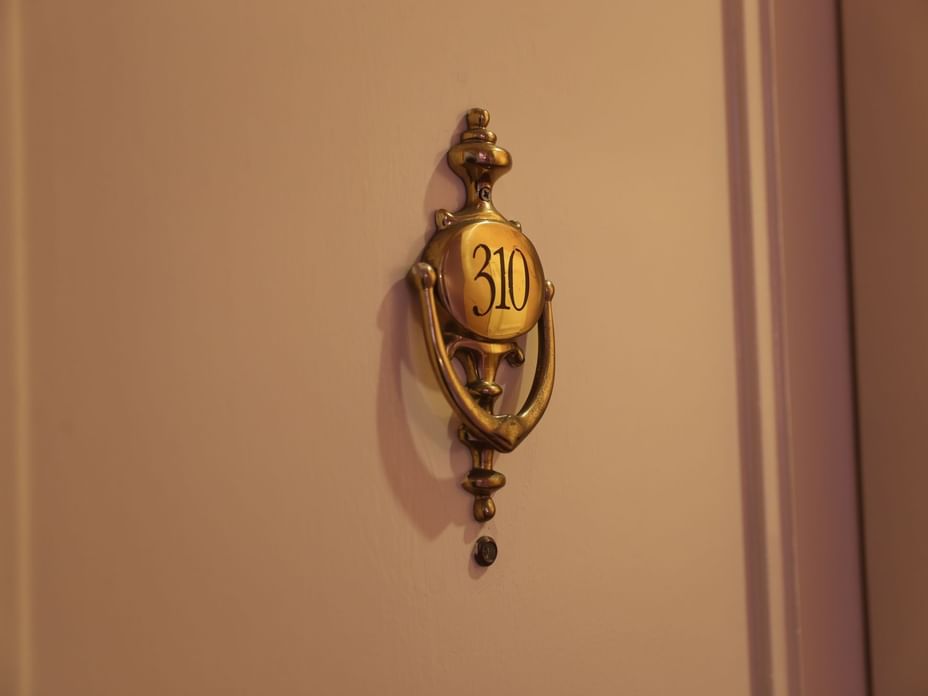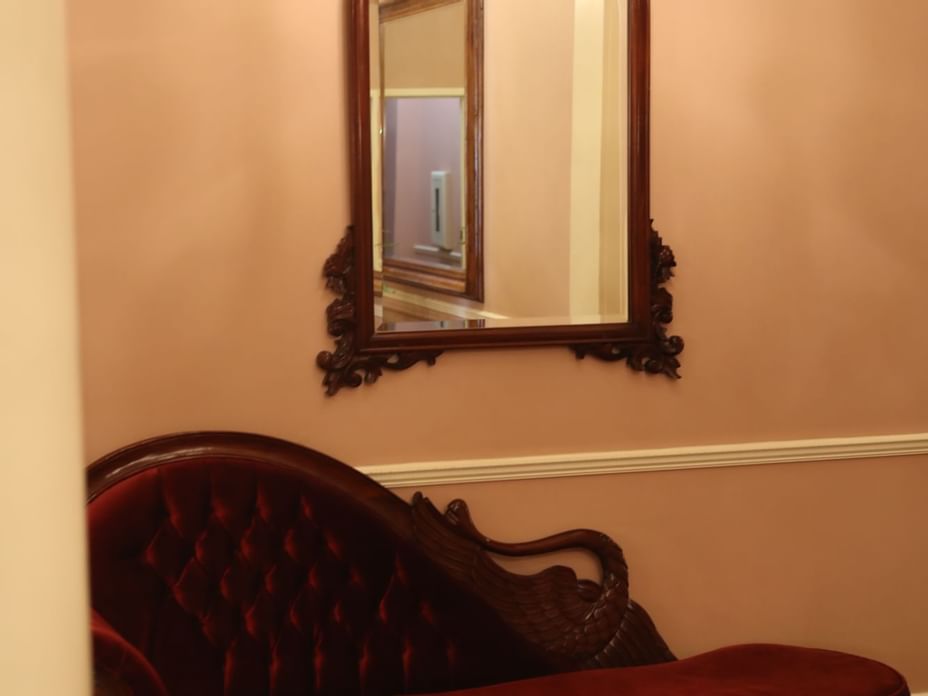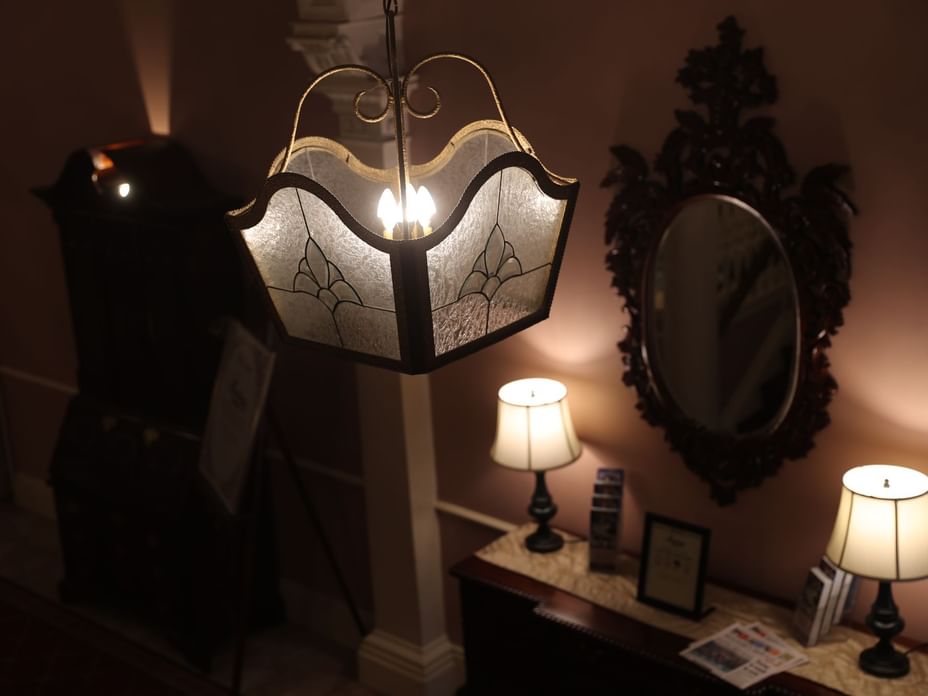 Halloween is just around the corner and we're bringing the spooky to you! Rumor has it our Central Coast California property, The Monterey Hotel, is haunted and we're here to give you the story behind it all. Prepare for some downright spine-chilling stories!
Both guests and staff at this historic hotel in downtown Monterey have reported spooky interactions with a variety of ghosts. One is the spirit of a maintenance worker affectionately known to staff as Fred. He mutters about fixing 75 stairs and loves to mess with the TV and clock radio in Room 217. Guests have mentioned recurring issues with their phones where mysterious 7s and 5s march across their cell phone displays.
Another frequent ghost interaction visitors and staff have is with a young teenage girl. No one knows the identity of this female spirit but she's been caught sitting on the stairs or wandering the upper floor.
Our last spirit comes in the shape of a man dressed in Edwardian, high-hatted finery. He appears from time to time in the mirror facing the front desk and is believed to be the building's architect, who died in 1936.
In addition to ghost sightings, there has been a slew of other paranormal activities. Author Jeff Dwyer has recorded a loud, disembodied "Hello" on the second floor and he reports that staff members have felt the touch of cold hands, found objects relocated to bizarre places, and seen doors inexplicably moving.
Have you stayed at The Monterey Hotel and experienced a spooky sensation?