How to Incorporate the 2022 Color of the Year into Your Wedding
Featuring Very Peri!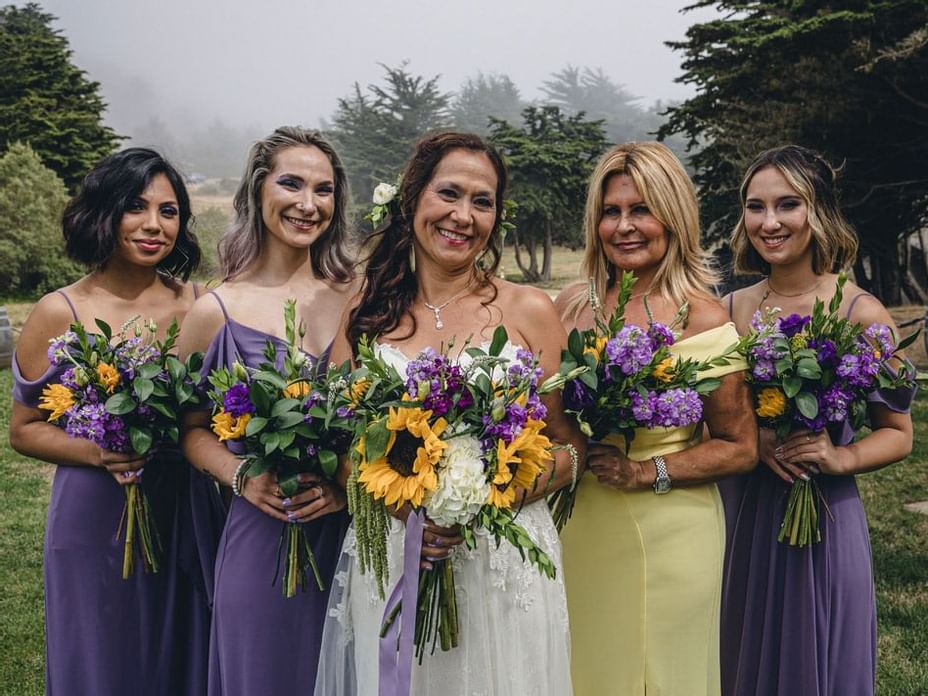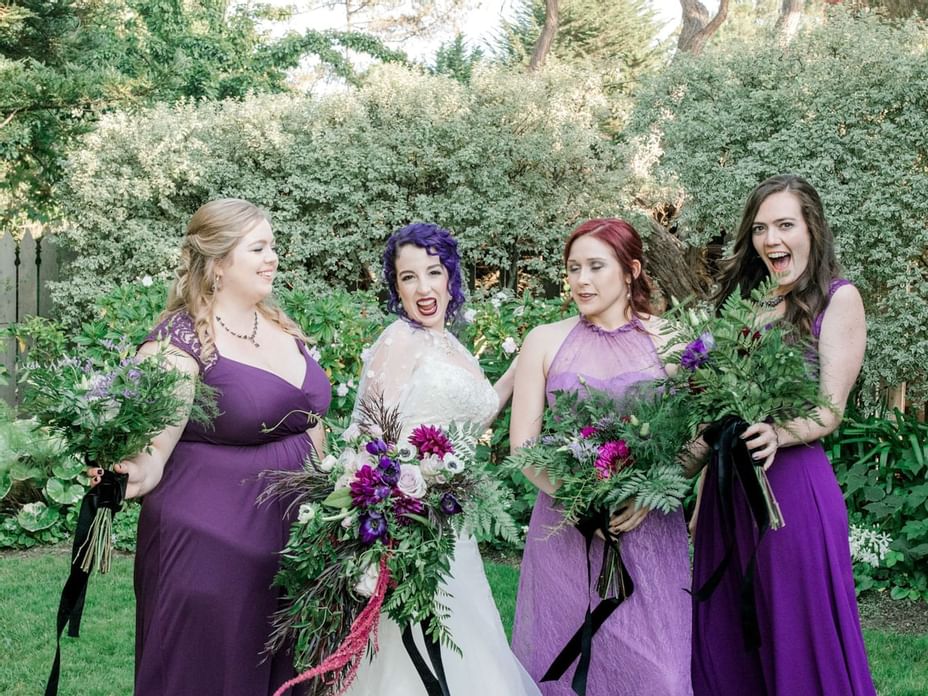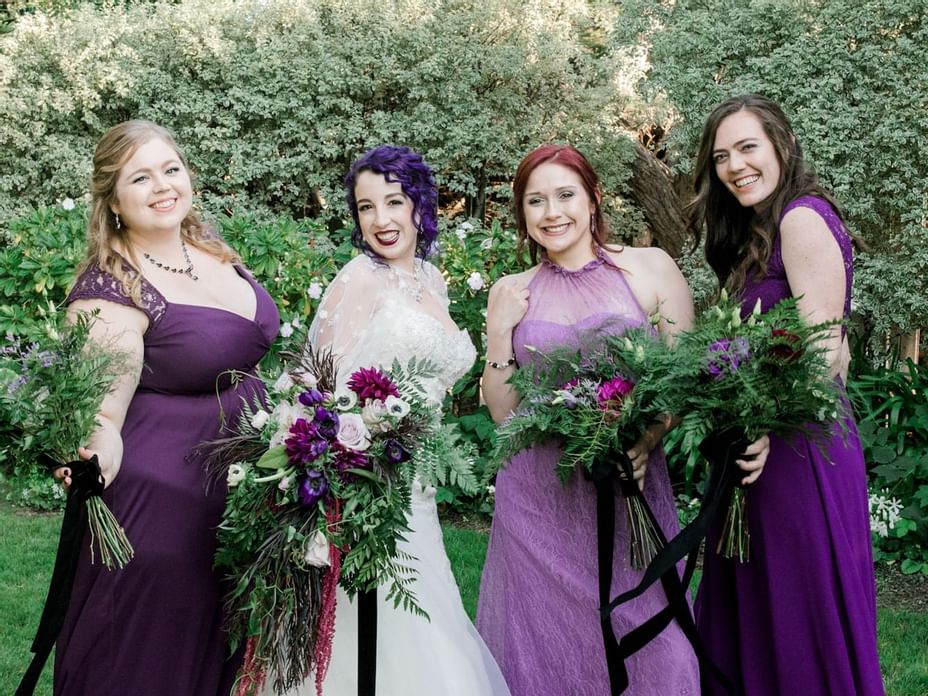 Now that Pantone announced the color of the year for 2022 as 'Very Peri' - a beautiful peaceful purple - it's time to start brainstorming how to incorporate this stunning color into your wedding! Very Peri is such an easy addition to your color palette and here's how this tranquil color can make your wedding more striking:
Flower Arches: Complete your special day with gorgeous Very Peri-Esque flowers! Think hydrangeas, lisianthus or even lavender. As flower arches are becoming more popular, consider adding these flowers to yours. A touch of white and blue roses also makes purple stand out more! At Cambria Nursery and Florist, our expert team is ready to design showstopping florals for your wedding that pay homage to the color of the year.
Table Decorations: Dress up your tables in unique ways with Very Peri! A touch of this serene color on the tables as napkins, centerpieces or table runners is a great way to incorporate the color without going overboard. If you love personalization, order custom-made glassware with touches of purple to complete the setup.
Bridesmaid Dresses: When it comes to incorporating a specific color for your special day, it is important to not focus too much on getting the color exact but think about using similar tones to create a cohesive look. Instead of scouring the stores for Veri Peri bridesmaid dresses, a stunning combination of various purples can achieve the look.
Wedding Invitations: A classic and easy way to incorporate the color of the year is in your wedding invitations! This warm purple is bold enough to bring your invitation to life while not being excessive. Plus, as Pantone's brand new color was created from scratch, you can be as creative as you'd like with this color!
How will you incorporate Very Peri into your wedding this year?
Our hotels offer gorgeous scenery for your upcoming wedding! Consider the Oregon Garden Resort located in Silverton, Oregon or Cambria Pines Lodge amongst the pines. Cambria Nursery & Florist also doubles as a venue, sure to make your Very Peri wedding stand out amongst many blooming flowers and plants!