How to Plan a Last Minute Trip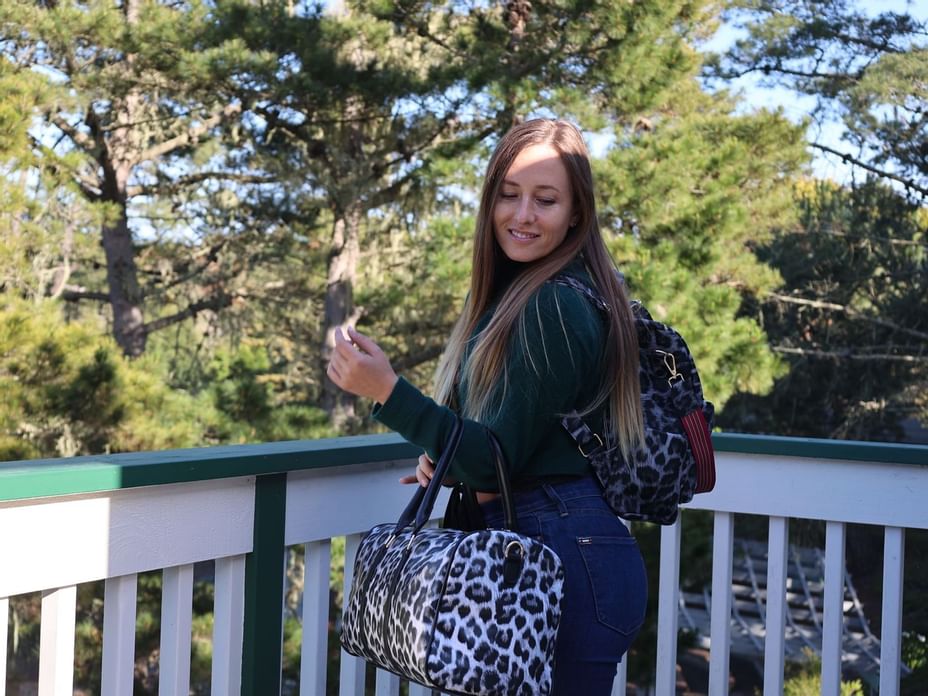 So you aren't much of a "plan for a vacation a year in advance" kind of person - that's alright! There's nothing wrong with planning a spontaneous or last-minute trip. In fact, those types of getaways end up being the most memorable! Our staff at Moonstone Hotel Properties put together some of our favorite tips and tricks to help plan your last-minute trip:
Make a List: Writing your thoughts down is the best way to start brainstorming for your trip! Write a list for items to pack, tasks to complete before your getaway and even activities for you to enjoy during your vacation. Lists are very helpful in getting your priorities straight and not forgetting key details, like packing your phone charger!

Call the hotel directly: Did you know that if you contact the hotel you wish to stay at directly they can give you the best overnight price? Yes, it's true! Call your ideal lodging accommodations and ask them about any specials or last-minute booking rates. Our hotels often have special, seasonal discounts available. This summer you can take advantage of 15% on select nights using the code SAVER until August 31st.

Read travel blogs: A great way to finalize your itinerary is by reading blogs! Travel writers provide the best suggestions for restaurants, activities, shopping and more. If you are traveling to Oregon or the Central California Coast you can always read our blog for what to do in the area.
There you have it! Planning a last-minute trip isn't so bad. You are bound to have an amazing time wherever you go. If you are planning on visiting the Central California Coast or Willamette Valley in Oregon consider staying at one of our hotels. Call our Reservations Office to book a stay at (800) 966-6490.