Unwind and Connect: Family-Friendly Getaway to Cambria Pines Lodge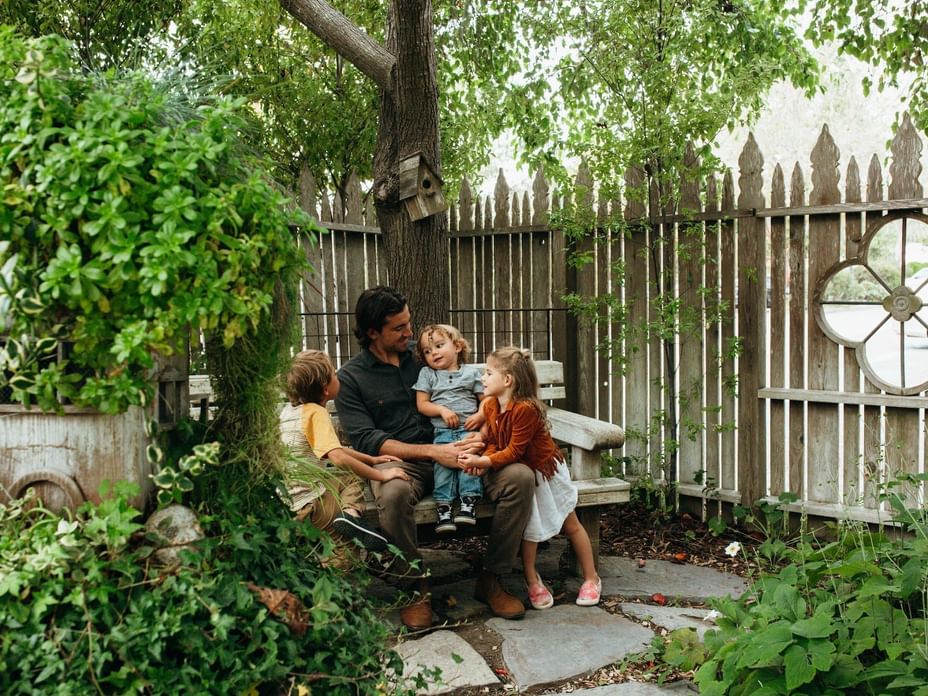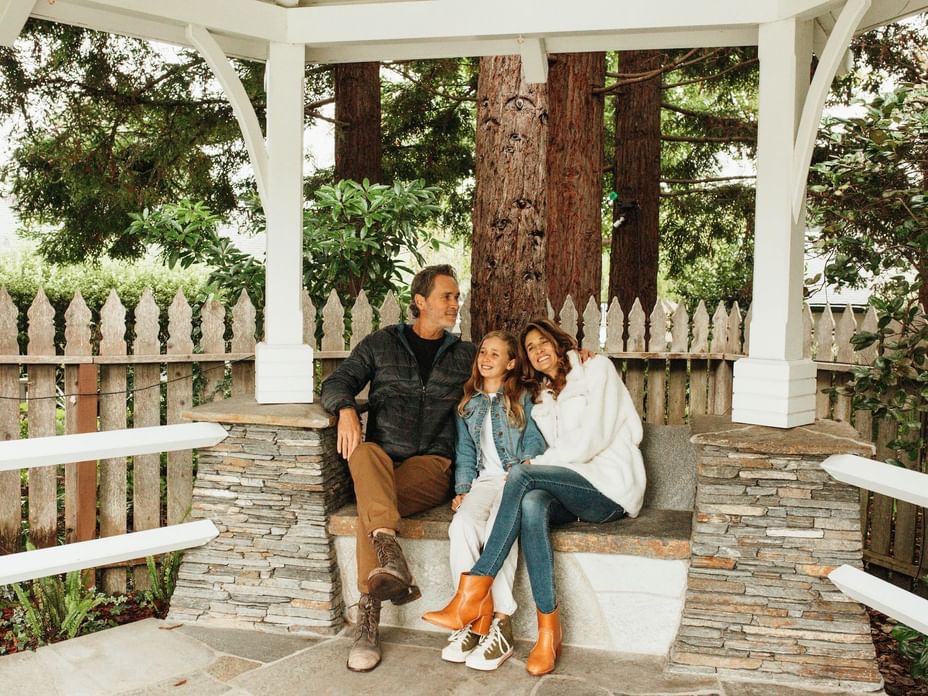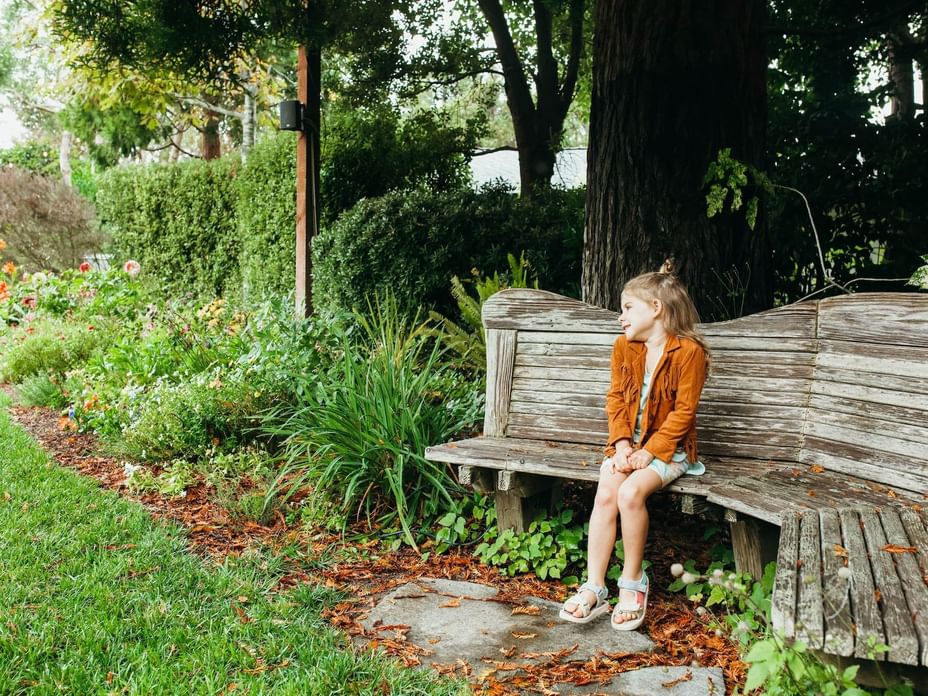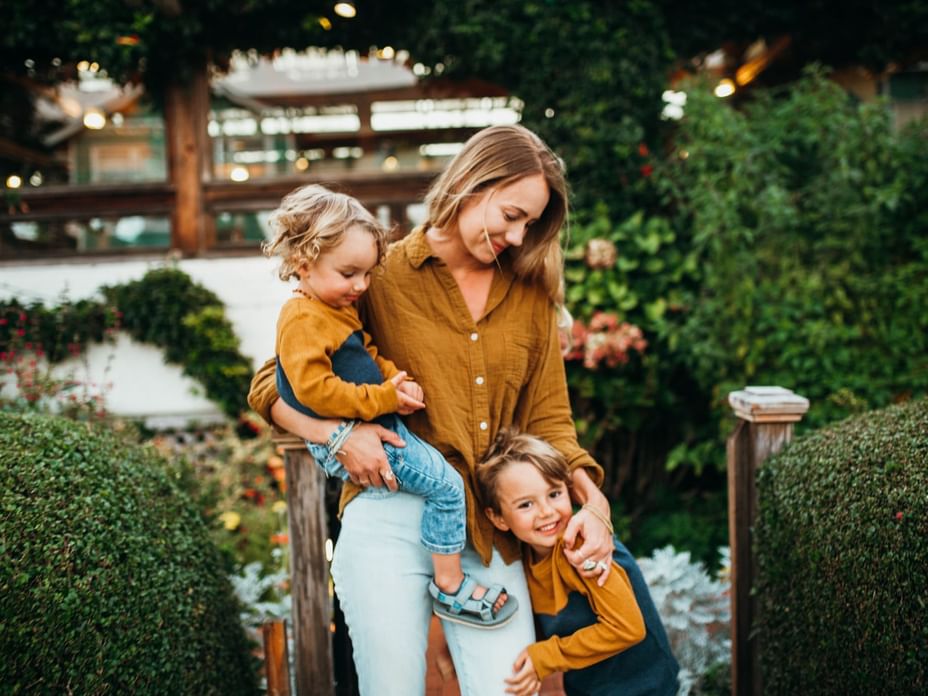 When it comes to creating cherished family memories, the right destination can make all the difference. Nestled in the heart of the picturesque Central Coast, Cambria Pines Lodge stands out as an idyllic retreat that offers not just breathtaking natural beauty, but also a range of family-friendly amenities that make it an ideal destination for travelers of all ages.
1. Nature Walks and Trails:
Embark on a journey of exploration with your loved ones through the enchanting gardens and walking trails that weave through the Lodge's surroundings. Discover hidden nooks, vibrant flora, and perhaps even spot some local wildlife together, as you take leisurely strolls or embark on more adventurous hikes.
2. Outdoor Pool and Jacuzzi:
Splash and play in the inviting outdoor pool or unwind in the bubbling Jacuzzi. These amenities provide a perfect opportunity for family members of all ages to relax, bond, and share laughter under the warm California sun.
3. Family Picnic Areas:
Create lasting memories with a family picnic amidst the serene surroundings. Cambria Pines Lodge offers dedicated picnic spots where you can savor delicious meals while enjoying the company of your loved ones in a tranquil setting.
4. Explore the Area
Planning your family vacation can be made even easier with Cambria Pines Lodge's dedicated Family Activities page. This resource is a goldmine of information about fun family activities near Cambria. It's your guide to the best local attractions and experiences, ensuring you make the most of your stay.
Cambria Pines Lodge puts you in a prime position to enjoy the best of family-friendly attractions near Cambria. From the world-renowned Hearst Castle to the captivating Moonstone Beach, there's no shortage of adventures waiting for you and your loved ones. With the convenience of this helpful resource, you can effortlessly plan your itinerary and make the most of your stay in this enchanting coastal town.
Explore tide pools teeming with marine life, marvel at the grandeur of towering redwoods in nearby state parks, or indulge in a day at the beach building sandcastles and collecting seashells. With the Family Activities page as your trusty sidekick, you can rest assured that your family will have access to the most enjoyable and memorable experiences the area has to offer.
Cambria Pines Lodge isn't just a place to stay; it's a gateway to a world of family-friendly adventures. With its lush surroundings, comfortable amenities, and easy access to a treasure trove of local attractions, your family vacation here promises to be an unforgettable experience.