Create the ultimate holiday memories for your family at a Moonstone Hotel Property!
Visit our charming, outdoor, European-inspired Christmas markets, featuring artisan vendors selling handmade gifts from wooden huts, millions of twinkling Christmas lights, roaring fire pits, roaming carolers and more.
Located in Silverton, Ore. and Cambria, Calif., these festive events boast traditional German food and drink for an authentic experience, and plenty of nearby lodging options to create a holiday getaway. All events open the day after Thanksgiving, and are family friendly, while also offering venues for guests 21+.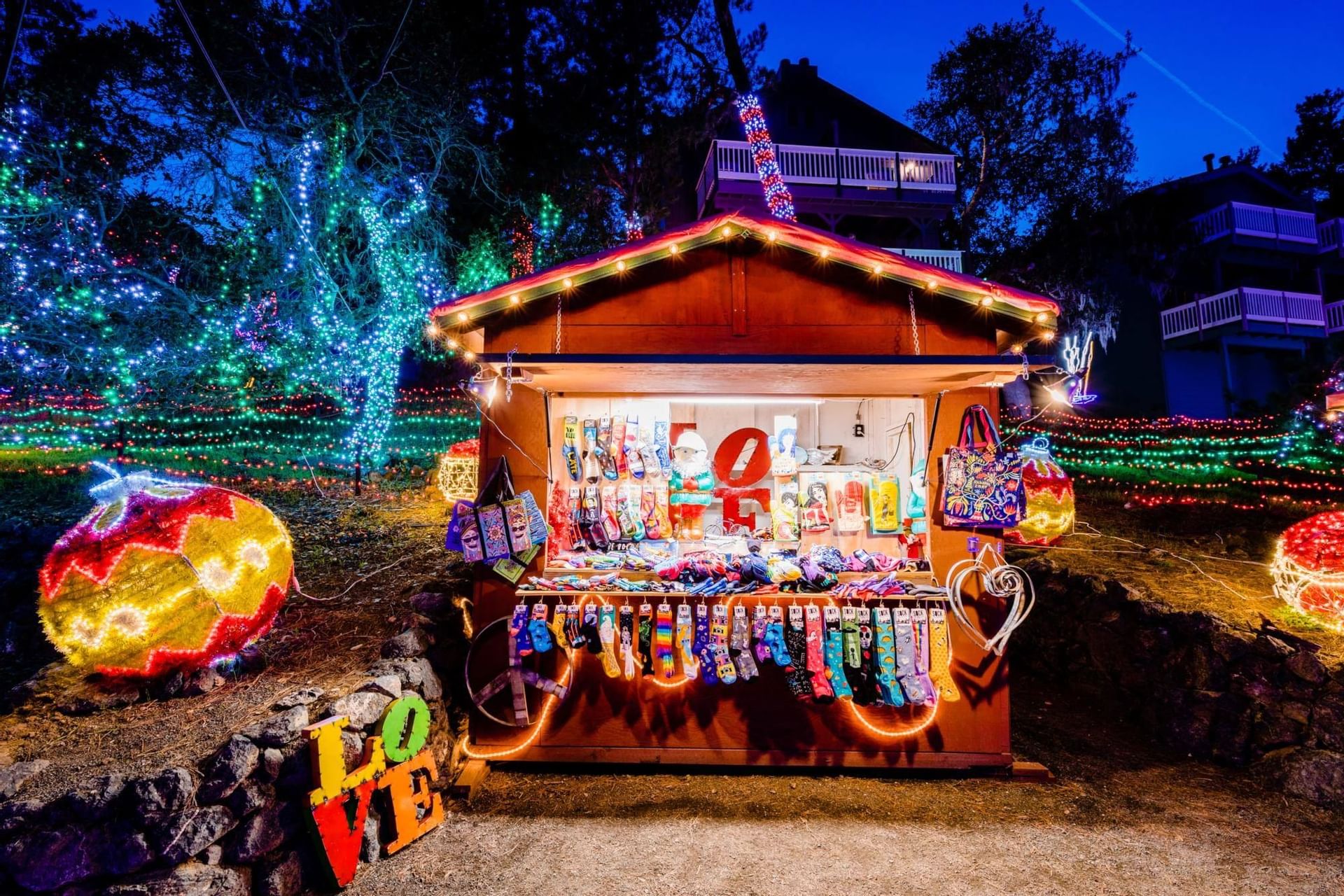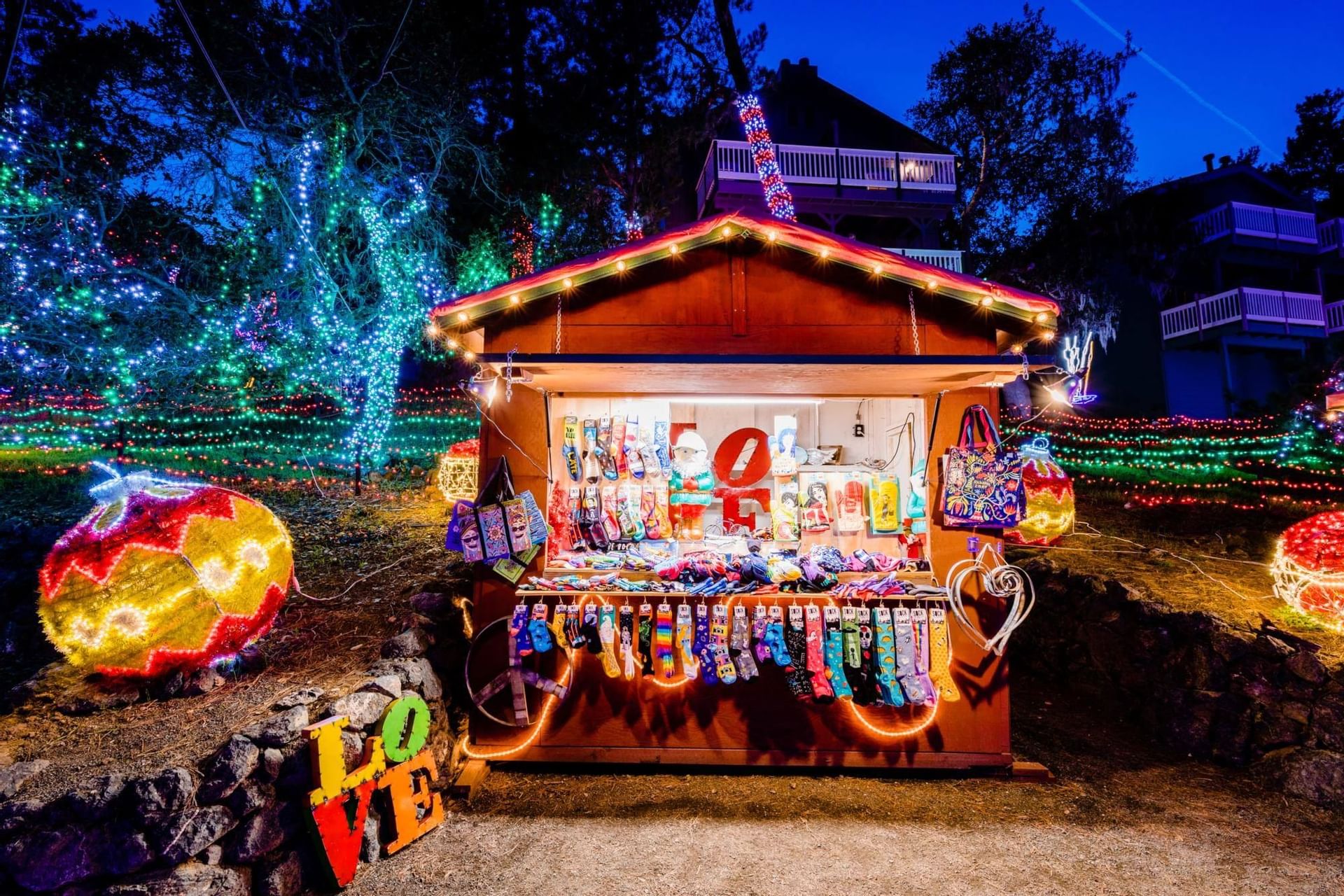 Cambria Christmas Market
Located in the heart of California's central coast in the charming town of Cambria, this nationally recognized event is located onsite at Cambria Pines Lodge.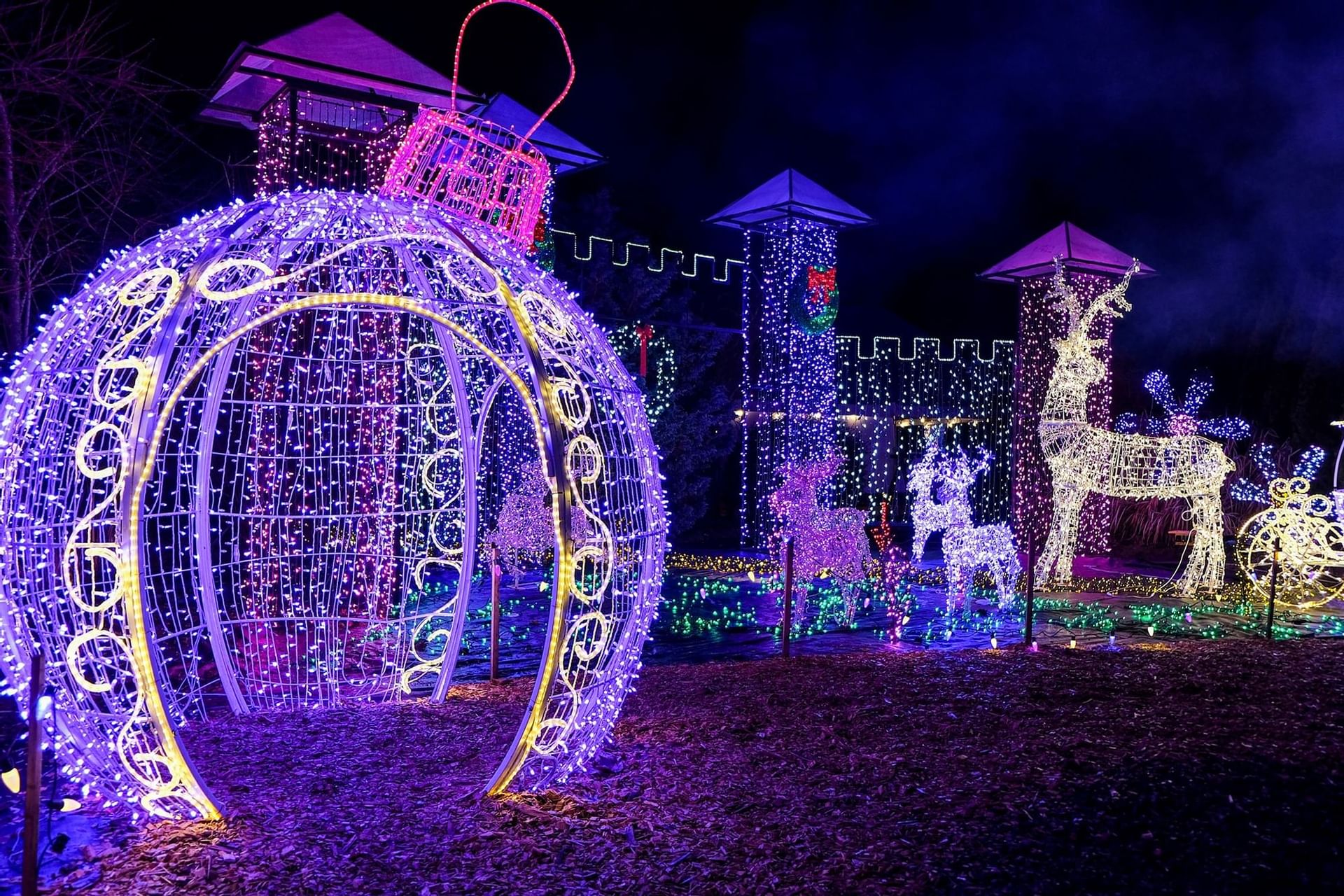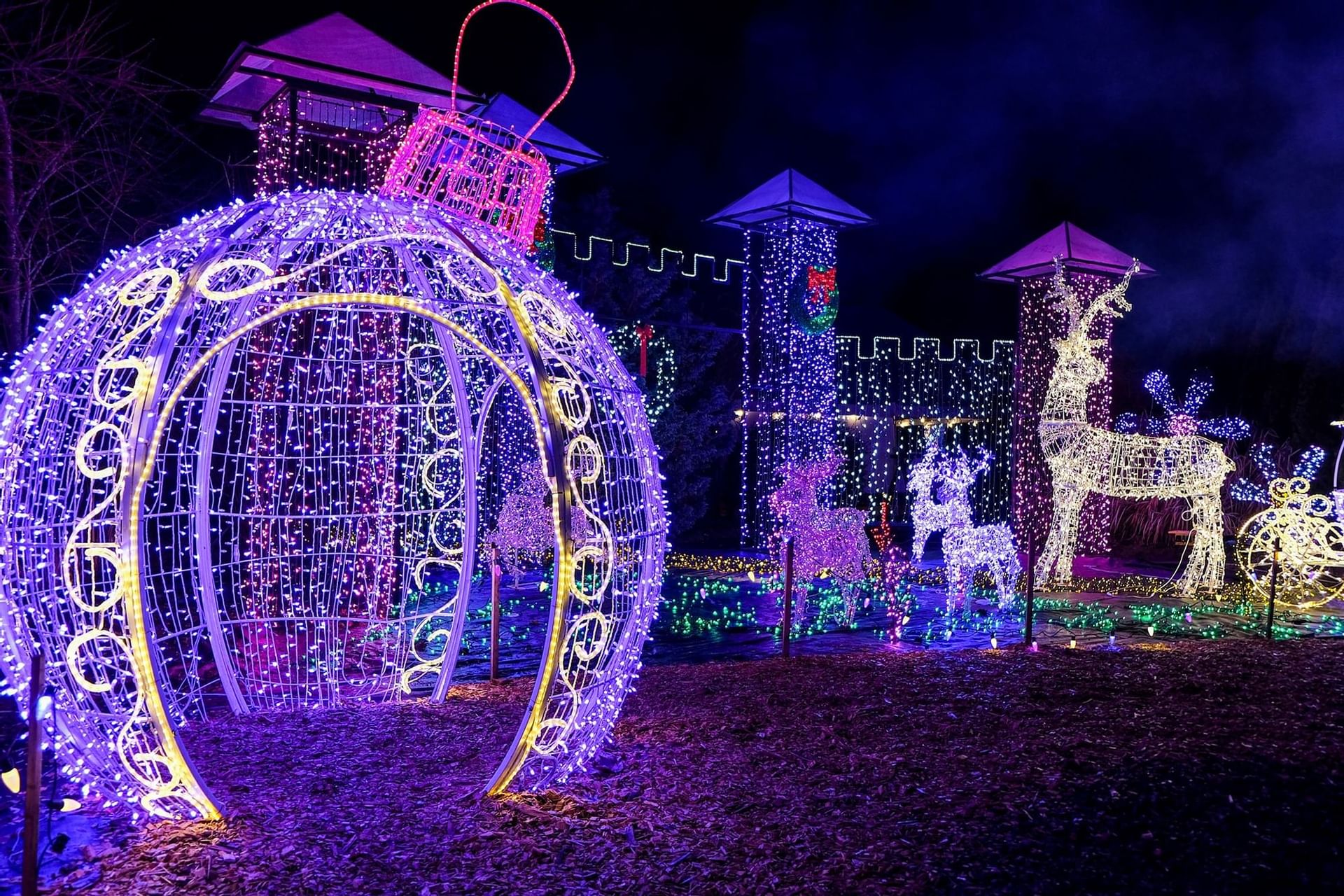 Silverton Christmas Market
Located in the historic town of Silverton, Oregon in the Willamette Valley, this immersive holiday event is located on the grounds of the Oregon Garden Resort.